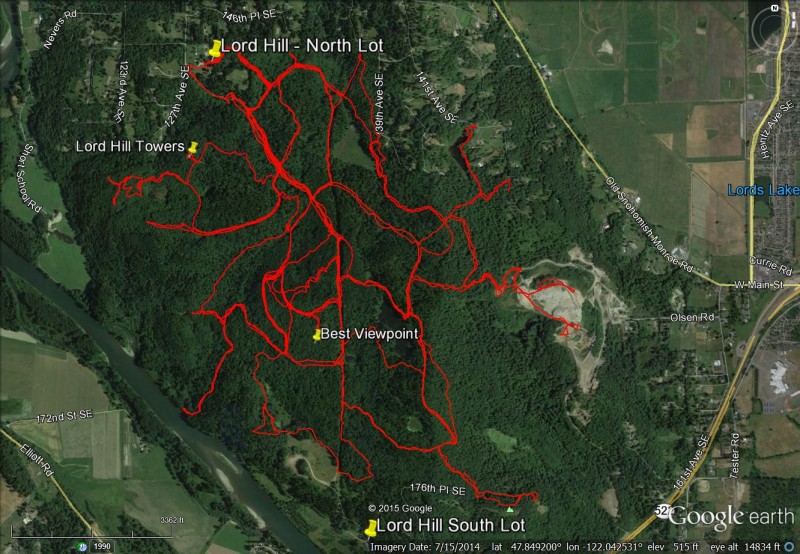 {tabs Info}
First time riding here, it was a blast. The trails are in great condition for fast riding. There are some areas with mud puddles, but nothing that stops you in your tracks. Not very crowded, some pedestrians, a few other bikers and a horse, not bad for a beautiful Saturday in th...
Submitted by vee on 10/02/19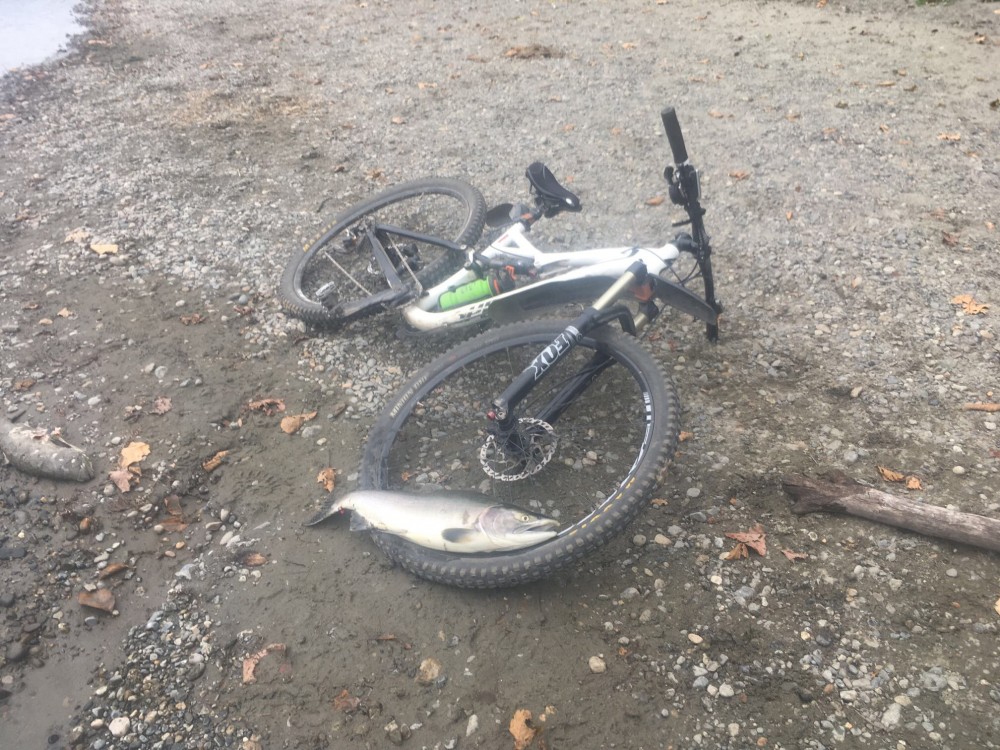 Had a great ride until the end. I went up to the towers, down the Springboards, had my best run down Meetcutter, and then all the way down to the river. There was about 30 feet of beach with the low water level and I even grabbed a salmon. But on the climb out, a stick got into my rear wheel! It...
Submitted by tomvale on 09/08/19