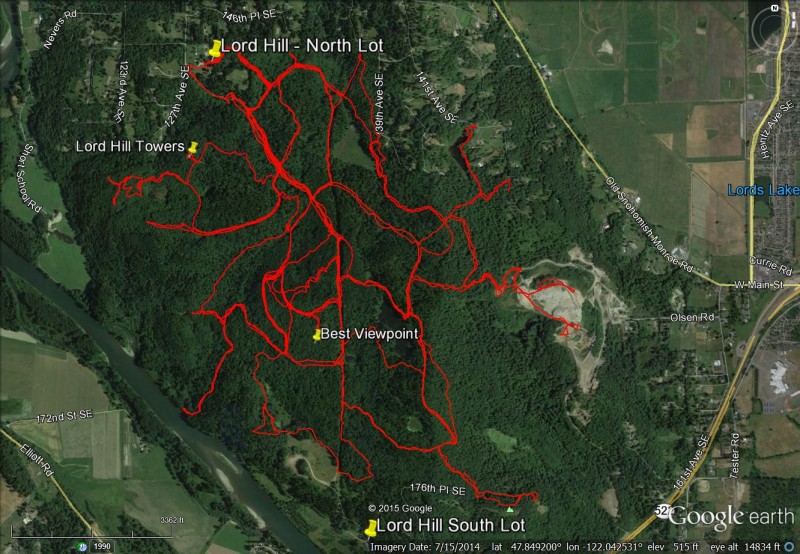 {tabs Info}
Reporter 'Bryan' and I toured Lord Hill this morning to enjoy the park in its early Summer state. There is a tree over Liquid Bread near the bottom after a blind corner and one also over the River trail still, halfway down to the river. The river has no beachfront still so the snow must be...
Submitted by tomvale on 07/03/20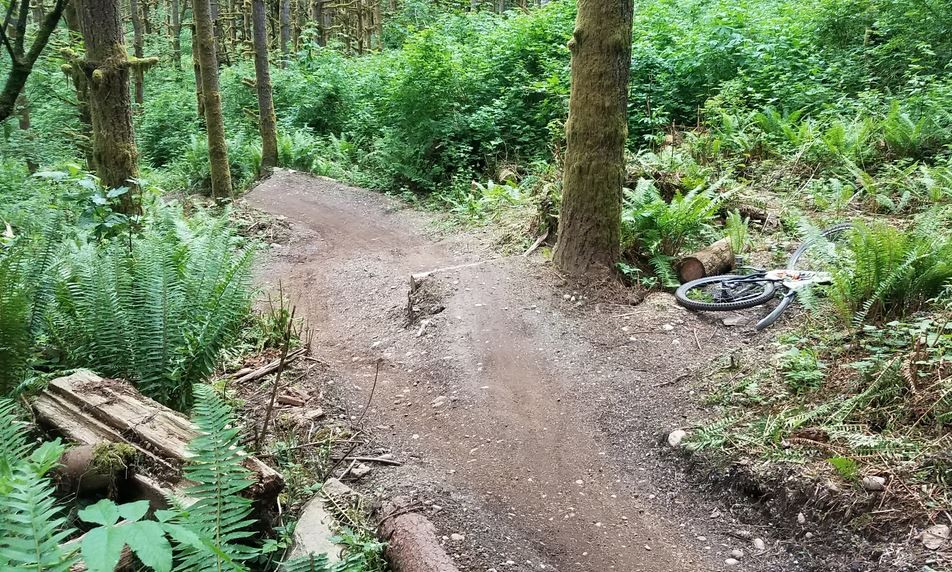 Got to the trailhead around 6:30 this morning and went directly to the Springboards and then up to do Goldeneye, Flowdeneye and Wishbone. Gnomes have done amazing work on Wishbone adding several great jumps and added an extension trail, just to the North, with more jumps. That trail goes right, a...
Submitted by tomvale on 05/30/20