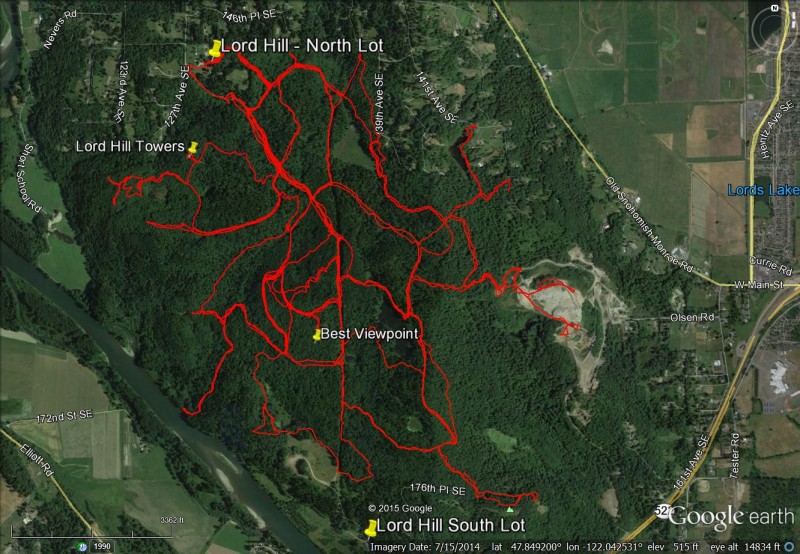 {tabs Info}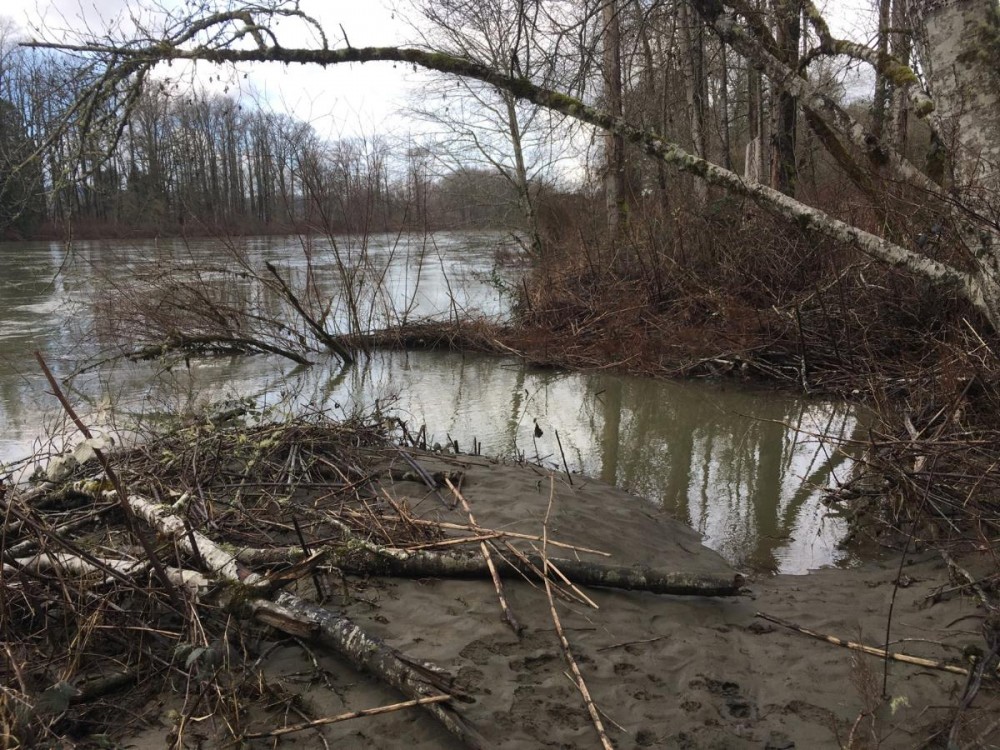 Snohomish side access was closed so you had to get to the park from the Monroe side. Trails were well drained except for a couple spots, but the soil was so soaked, trees were falling in many spots. River Trail has a big tree across it for the big saws and I cleared a tower climbing trail o...
Submitted by tomvale on 02/10/20
I went up north to try the Blanchard Forest again but the forest road, and probably parking lots, still had too much snow. The trails probably too. Came back to Everett/Snohomish and did Lord Hill. The snowfall has broke off a ton of limbs on the trails and toppled a few weak trees. Chainsaw need...
Submitted by tomvale on 01/19/20