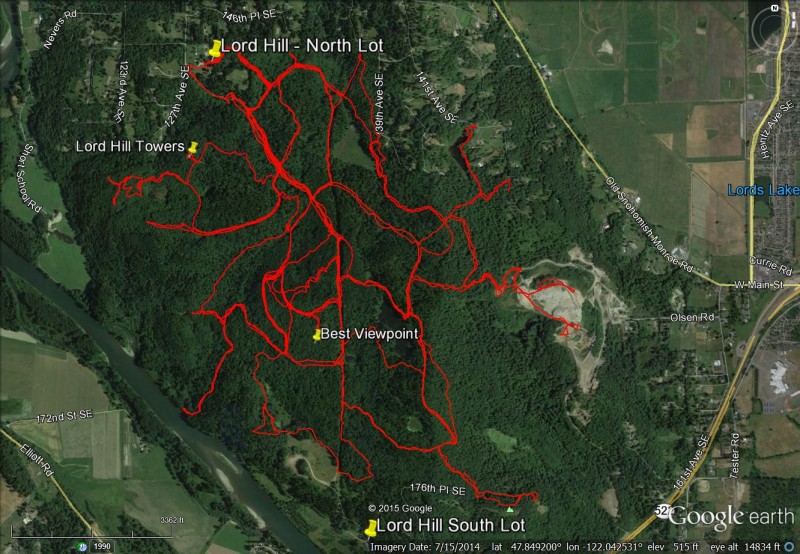 {tabs Info}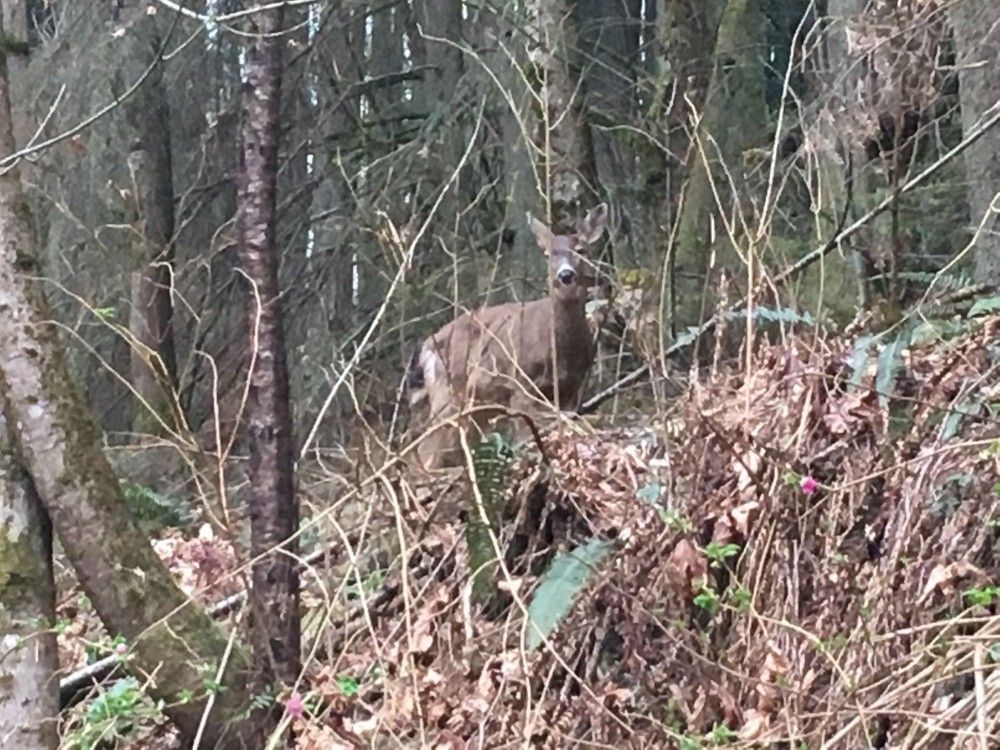 As I reported last time, the foliage is down due to the February snow and trailwork has drained a lot of puddling. Hero dirt everywhere else, and the best visibility the park has ever had, have made the trails faster then I have seen in years. Goldeneye and its flowy offshoot were in excellent sh...
Submitted by tomvale on 03/24/19
Got a quick ride in this afternoon and was really amazed that the initial climb to the main road was still coated in an inch or two of packed, warm, snow. Had to hike 50 feet but traction where it was well melted was fine. The record snow has flattened almost every fern, nettle and silal so trail...
Submitted by tomvale on 03/14/19