Volunteers are truly the heros of mountain biking in Washington and at the heart of Evergreen's mission. Your time as a volunteer makes you a central part of your community. It's also a blast! Volunteering on the trails, in the office, at an event, or on your chapter's board is a fool-proof way to make new friends.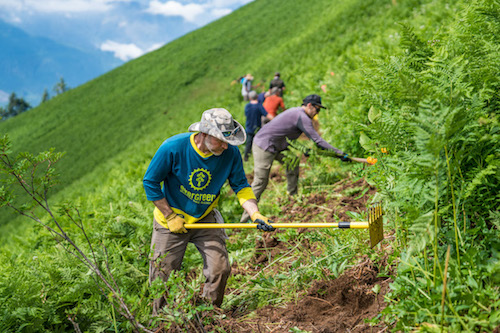 Like to shovel dirt? Come join us in the woods. We'll supply the tools and know-how, just come prepared to get your hands dirty!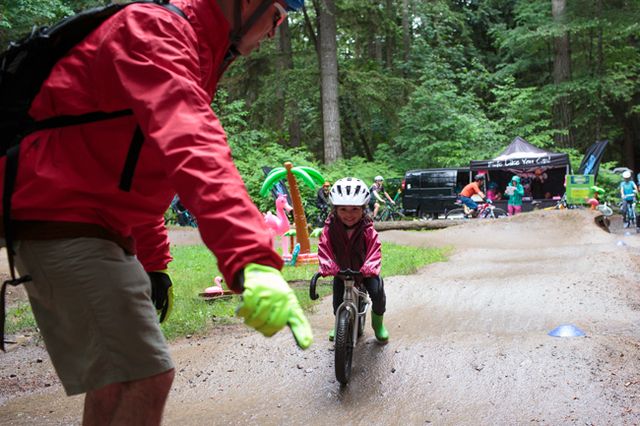 All Evergreen instructors are certified to teach high-quality lessons to youth and adults around the state. Interested in becoming an Evergreen instructor?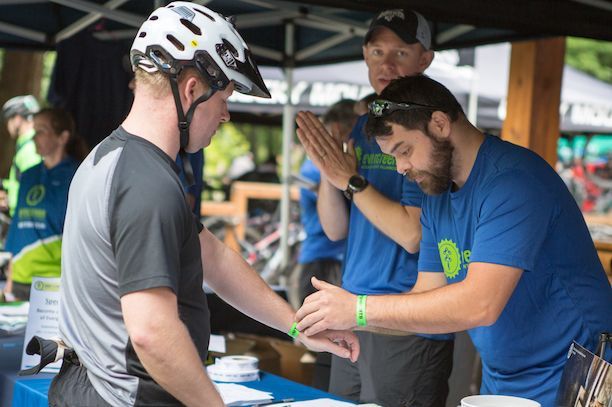 We have opportunities with in each chapter and at the statewide level. We are always looking for help on committees, boards, and at our events!
Help mountain biking thrive, join us!
Join our volunteer email list to receive monthly updates on opportunities across the state.