Key Info

(technical difficulty)

(physical difficulty)
General
This ride is a logging road climb like Tiger or Rattlesnake (2500 vertical), a ridge line ride, and a downhill gravel, and then paved return road to your car. It is located north of Sultan, WA in the Snohomish county watershed southwest of Spada Lake. The west side of the ridge is a forested area where the clearings provide good view points.

Spada Lake Recreation area, The city of Sultan.
Navigation
Take Stevens Pass highway to the East side of Sultan, WA and head North on Sultan Basin Road. Stay on the road for 5 miles until you reach the map marker location just past the Lake Bronson community entrance. Park at the fire road gate. You can also park at Olney Pass and do the loop counter clockwise.
At the start you have a level fire road for a ways and then a lighter climb beginning to enter the watershed infrastructure and then the forested areas. At 2-3 miles, about 1700' altitude, the climbs get steep until the west end of the ridge line.
Ride Reports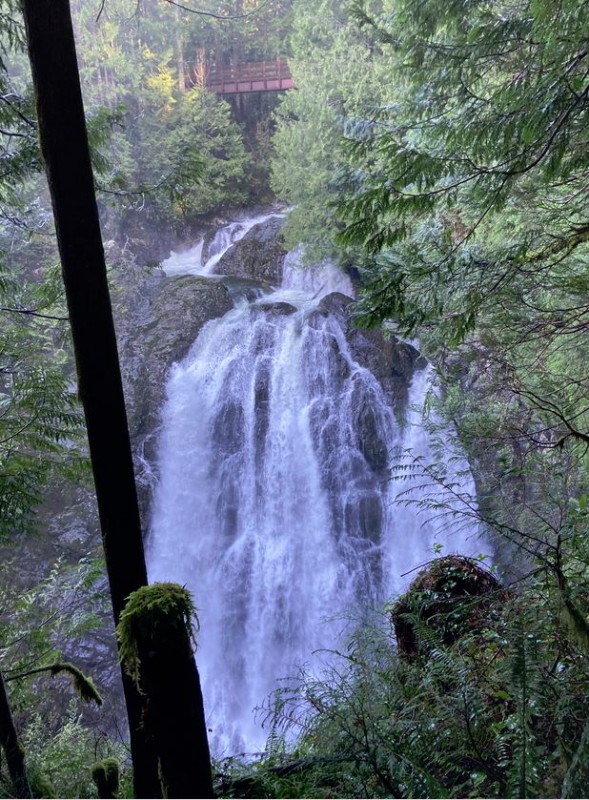 Had a wonderful excursion ride below the snowline but high enough to get my vertical in. After the rains, I wanted to see the falls and the weather forecast was good. I parked just outside the DNR gate and began the climb and then made an attempt to ride up the Wallace River road but it is too ov...
Submitted by tomvale on 11/21/20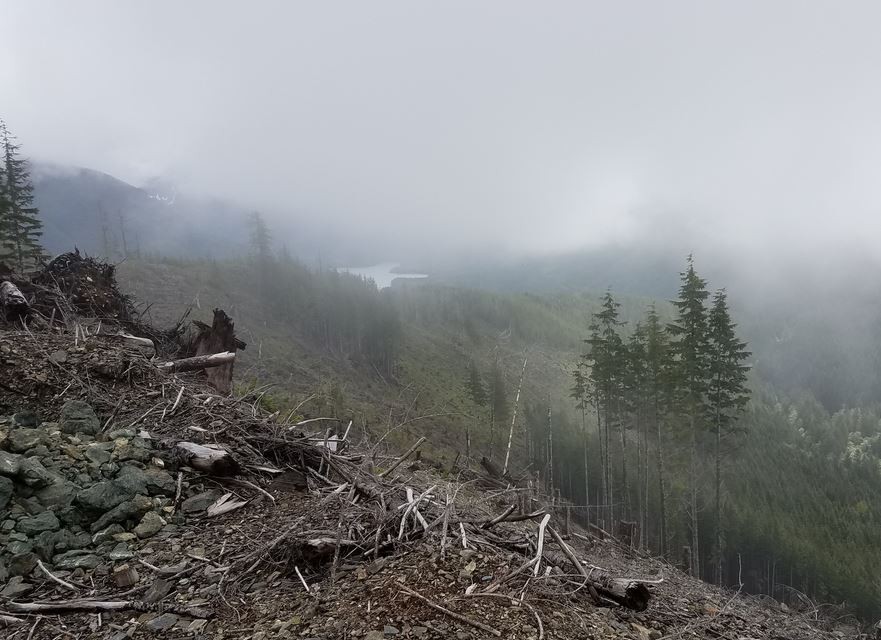 Began early in the morning fog hoping the drier day would help the sun burn off the fog by the time I reached the ridge. I started climbing the west side of the ridge and took two spur roads to explore. One spur had a young bear that ran up hill quickly into the trees as my tires alerted it early...
Submitted by tomvale on 05/23/20