Key Info

(technical difficulty)

(physical difficulty)
General
This ride is a logging road climb like Tiger or Rattlesnake (2500 vertical), a ridge line ride, and a downhill gravel, and then paved return road to your car. It is located north of Sultan, WA in the Snohomish county watershed southwest of Spada Lake. The west side of the ridge is a forested area where the clearings provide good view points.

Spada Lake Recreation area, The city of Sultan.
Navigation
Take Stevens Pass highway to the East side of Sultan, WA and head North on Sultan Basin Road. Stay on the road for 5 miles until you reach the map marker location just past the Lake Bronson community entrance. Park at the fire road gate. You can also park at Olney Pass and do the loop counter clockwise.
At the start you have a level fire road for a ways and then a lighter climb beginning to enter the watershed infrastructure and then the forested areas. At 2-3 miles, about 1700' altitude, the climbs get steep until the west end of the ridge line.
Ride Reports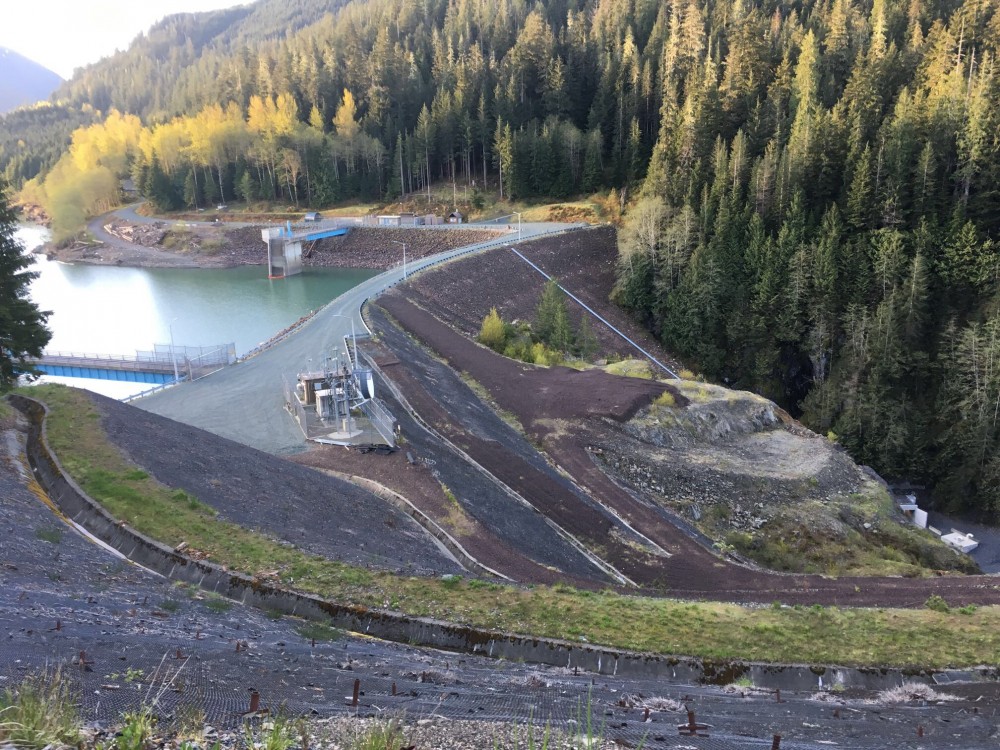 Submitted by tomvale on 05/06/19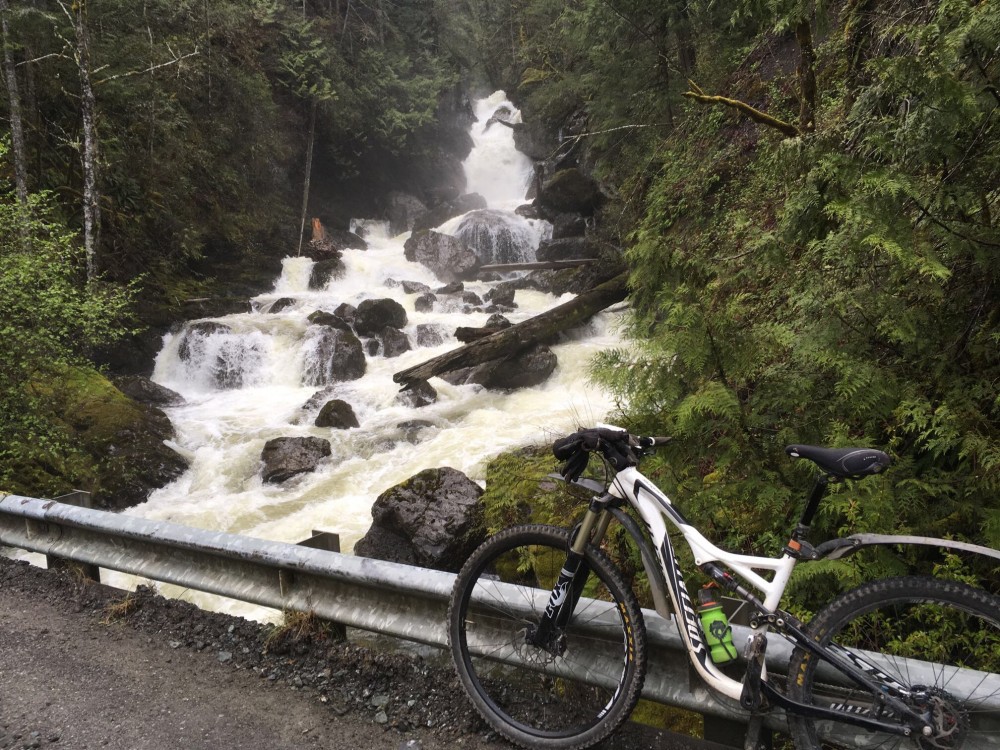 Since the snow is still melting on the ridge, and Olney and Wallace Falls are at their peaks, I took the DNR road off Kellogg Lake Rd and up to both Falls. It was a foggy cool day but the falls were wonderful. See them soon if those kind of sights and sounds turn you on. Track and pics Read more