Blog

13 | Sep | '18
Bryan Rivard
Gloves, Grips, and Grit:
8 Lattes to More Trail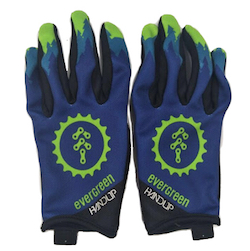 What did you think of the Raging River Opening Celebration? How about the trails coming along on Canyon #2? Are you stoked for Camp Sekani?
Wherever you are, however you ride—Evergreen crews are building a trail for you. And whoever you are—there's a membership level for you to help support them.
We've said it because it's true—becoming an Evergreen member means joining thousands of riders who—like you—want access to great riding close to home.
It's joining a tribe that understands that trails—just like bikes—need an occasional tune-up.