Blog

26 | Jun | '19
Patrick Walker
"I See Shred People!"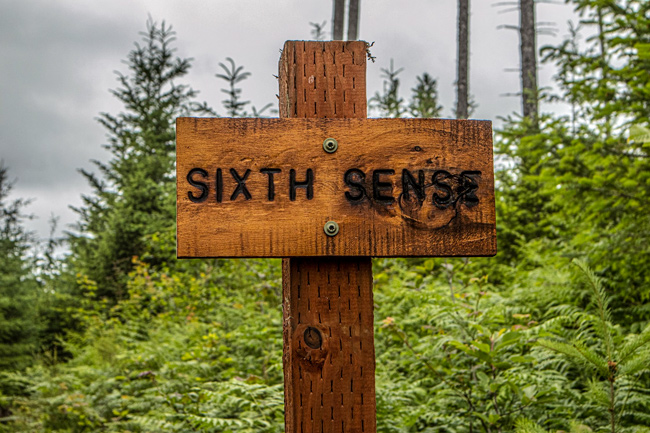 A quick scan of trail opportunities on TrailForks tells the story of riding in Vancouver, WA.
Compared to other regions in the state it looks fairly thin, and it's a good distance from home for most. There aren't a lot of places to ride nearby, but for those willing to make the commute (45 min) from Vancouver or Portland, the Yacolt Burn State Forest holds "epic views, leg burning grinds and hero dirt all year".