Join us for the 5th annual Christmas Eve Joy Ride!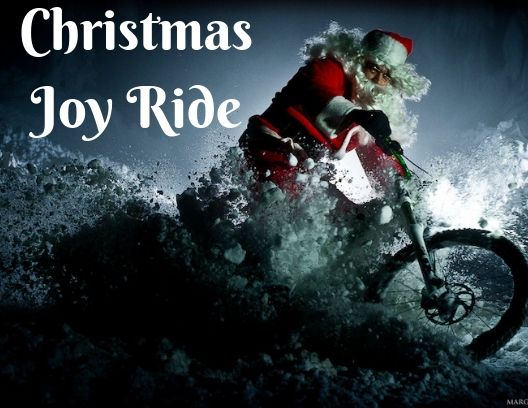 Spend Christmas Eve with us on your favorite toy! We'll have a fun social ride at Lord Hill Regional Park.
For all ability levels; be ready for a 6-9 mile ride, cross-country with flow trails.
~Welcome and safe space for all religions, cultures, and genders~
Be sure to bring your helmet, bike, water/nutrition, any tools you normally carry (tube etc).
We'll ride rain or shine, if its heavy snow/wind we'll cancel the day before so make sure to check back.
We'll regroup frequently, especially at intersections. This is a no-drop ride. Nobody rides alone.
If you're in the holiday spirit, dress up and/or deck your bike out with lights, garlands, whatever you've got!
We won't wait longer than 15 minutes for late arrivals; if you are running late, please text or call me 425-418-4072 so we can make sure we get you!