Summer's Here! Woo-hoo!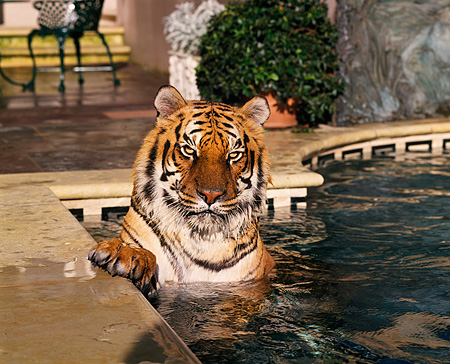 All abilities are welcome, but a good test is if you can ride Brave Heart, Step It Up and Movin'on at Duthie then this is your next progression. If not, well that's why you have legs, there's no shame in walking.
Although listed as moderate pace, we have lots of options now and we'll split into groups so that everyone is comfortable and we re-group at intersections to make sure no one gets left behind.
Please speak up if you're not comfortable with the route we choose or if you have questions. Peter and I lead these rides for YOU and we want everyone to have a good time.
For those who want to stretch their legs there is usually a group of fast riders who make a run for the top and those who go up to Drop In to ride OTG, NOTG, Crosshaul (why was this not called Crosslink?), IP, EBAD FR, JR, Legend, MF. This is a choose your challenge kind of ride. Want to get an early start and join the after party, that's cool too!
Brats and Chainline Brewing beer will be on hand to quench our thirst. I'll have some Fieldroast vegetarian sticks and non-alcoholic drinks as well. Feel free to bring something if you're gluten averse or something to share. The trail gods welcome a couple bucks in the kitty bank since this is a self-supported endeavor.
Meet in the lower lot at 6:00 pm. PLEASE be sure you sign up here and if you're not an Evergreen member please join.
Questions? Send email to Troy at tnkasper at gmail or send a text at 2 zero 6 - 3 one 6 - 0909 if running late. Peter is in Cali this week and I'm on call - so there is the slightest chance this could get cancelled or I'll have to see if others can lead.
Check out this great review of Tiger Mountain! https://youtu.be/2aU7ZJwtp8A