IMPORTANT: There are multiple 'tracts' of trails at Pilchuck. We will be riding the "Pilchuck" tract. Meet here: 48°16'34.2"N 122°07'32.9"W
https://goo.gl/maps/ayNwEJxbBet
Try to arrive 15 minutes early.
WE ARE NOT MEETING AT THE GLASS SCHOOL LOT. FOLLOW THE GOOGLE LINK ABOVE FOR THE MEETING PLACE.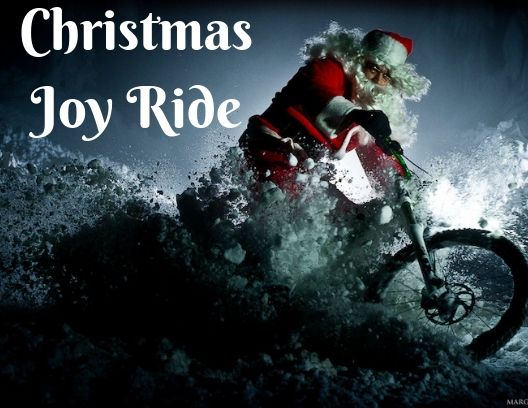 Spend Christmas Eve with us on your favorite toy! We'll have a fun social ride atPilchuck Tree Farm; we'll decide on which trails we'll ride when we meet up.
Be sure to bring your helmet, bike, water/nutrition, any tools you normally carry (tube etc).
We'll ride rain or shine, if its heavy snow/wind we'll cancel the day before so make sure to check back.
We'll regroup frequently, especially at intersections. This is a no-drop ride. Nobody rides alone.
If you're in the holiday spirit, dress up and/or deck your bike out with lights, garlands, whatever you've got!
We won't wait longer than 15 minutes for late arrivals; if you are running late, please text or call me 425-418-4072 so we can make sure we get you!