Tokul West Work Party p/b Progression Cycle
02/08/2020, 9:00 am - 3:00 pm

Work Parties
Petkatmat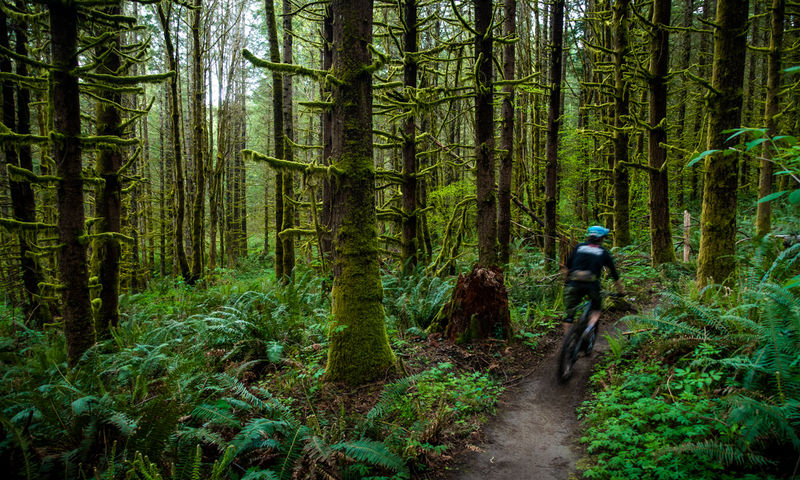 Tokul West Work Party w/ Progression Cycle
Join the Evergreen Cascades to Sound Chapter for a work party on the popular trails of Tokul West in Fall City. We have several projects in mind including finishing the new bypass climbing trail, clearing new trail to the beginning of Beaver Pond Trail, clear new Pink Beaver Trail, and work on the Clear Cut Trail reroute.
Progression Cycle will be providing lunch and some door prize swag. We'll have a couple tents and a portable fire pit to keep folks warm.
Bring work gloves and a shovel, rake, hand saw, and loppers if you have them. Other wise we'll have tools for folks to use.
Please contact Peter Sherrill, at petersherrill@gmail.com with any questions.
The work party will run from 9am-3pm and we'll gather in the morning (9:00am) at the Fall City Parking Lot near the roundabout: After gathering up the tools, Peter and Matt will be driving up to the work site with the tools while everyone else rides up. The work area (near Bypass/Beaver Pond trails) is just above the SVT.
We might have some rain and the temp will probably be on the cool side so wear appropriate gear.