Come ride a PRIVATE TRAIL NETWORK on over 100 acres of private forest.
The trails range from tight technical to more flowing and I would classify them as mostly intermediate to advanced and moderately strenuous. These trails are not really good for beginner riders. Strong intermediate, advanced and expert riders will enjoy the fun playful rolling trail system. Ride alongside creeks, a pristine river, past massive old growth stumps and actually ride through 2 huge old cedar stumps. These trails are somewhat reminiscent of Paradise Valley and Duthi cross country trails, but not quite as rooty as Paradise, and with much more spectacular scenery than both! These trails are a bit more strenuous as well, so plan on getting a good workout.
PLEASE ARRIVE ON TIME: We cannot wait more than 15 minutes for late arrivers.
Grunt rating: Some steep climbs, small roots. Expect to ride about 2.5-3 hours.
Post ride BBQ and social! Stay after the ride for some fun social time in front of the roaring fireplace! Bring a change of clothes, your favorite beverage, something for the grill and a dish to share.
Contact ride leader Russ Peterson for details 206-930-3995 (Jessica Peterson is leading a Crank Sisters ride too!)
Note: This invitation is being offered to Evergreen members as a "Thank You!" for supporting Evergreen Mountain Bike Alliance. If you have a group of Evergreen members who who would like to set up your own private ride date please feel free to reach out to Russ and Jessica for that option as well. Cheers!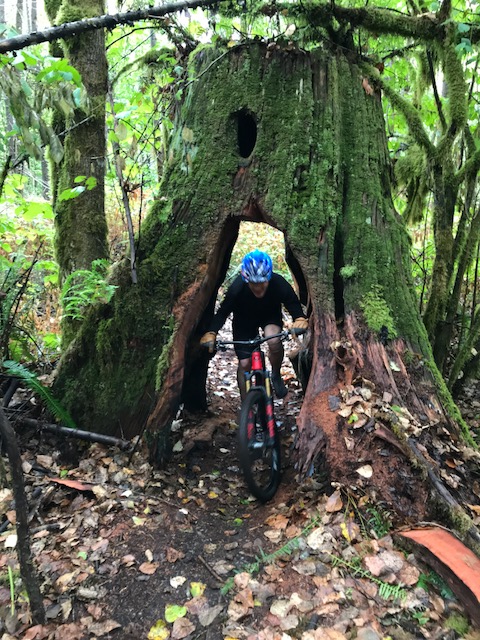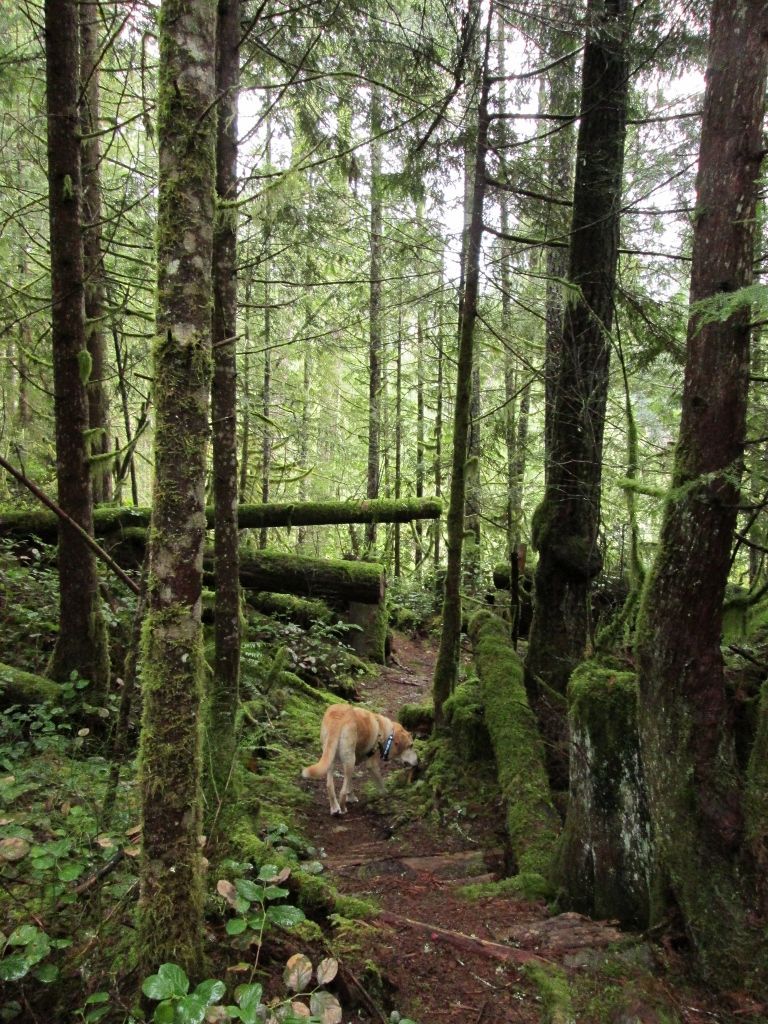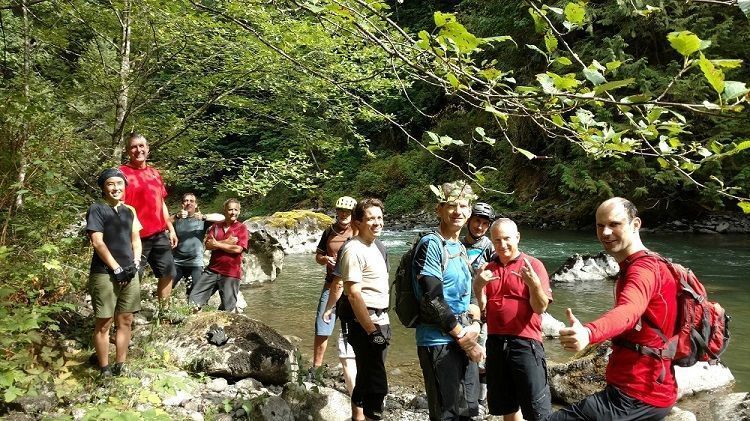 Location East Monroe - This is a Secret/Private trail network! Contact ride leader for details and directions.