Free Pivot Demo! Last minute addition to the Secret Trail Alliance event, thanks to Dane Stephenson and Demo Pro Ryan's generous collaboration with the Secret Trail Alliance Ride Leaders Russ and Jessica Peterson.
In addition to a guided tour through the private trails of the STA and a post ride BBQ, we will a small fleet of 14 Pivot Demo Bikes:
Full size run of the Trail and Mach 5.5 (S-XL).
Three Mach 6
Two Firebird 29s and one Firebird 27.5
If you plan to demo please be sure to be early and bring your Driver's License, a Credit Card, and Pedals.
The ride is CO-ED, and paired with the Crank Sisters ride (also posted) We'll have a minimum of two ride leaders and a strong intermediate/advanced group and faster paced advanced group going out on this ride. These trails are not well suited for beginner/intermediates, but strong intermediate to advanced riders will have a blast!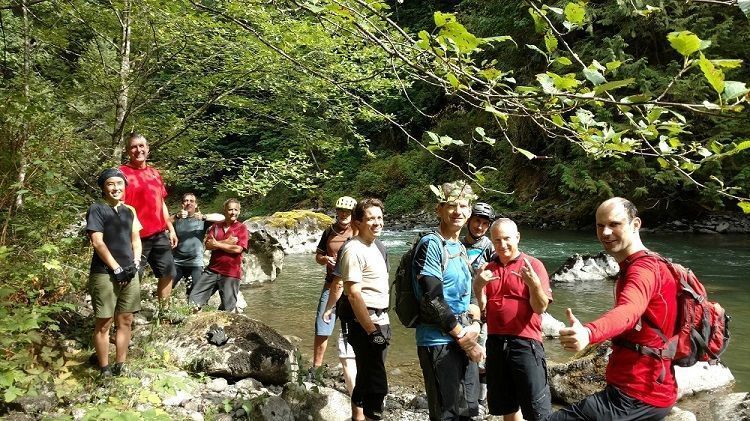 This ride is on PRIVATE trails, which means you have exclusive access to some pretty cool terrain and exceptional river views. Expect some hill climbing (but you get the descent too), as well as some roots and strong intermediate/advanced technical trails. The hills are fairly short but some are a bit of a grunt. You will ride alongside creeks, the River, through two old growth stumps and a brand new section of trail that traverses the slope along the river past massive old growth trees.
THIS RIDE IS FOR STRONG INTERMEDIATE OR ADVANCED RIDERS. If you are confident on all trails at Paradise or Tapeworm, you're fine for these trails.
OPTIONAL POST-RIDE BBQ: bring a beverage of choice, something for the grill and a snack/side to share. We'll fire up the grill and enjoy post-ride relaxation. We can even built a fire if you want! We will be sharing our famous sweet and sour baked beans and Asian style coleslaw.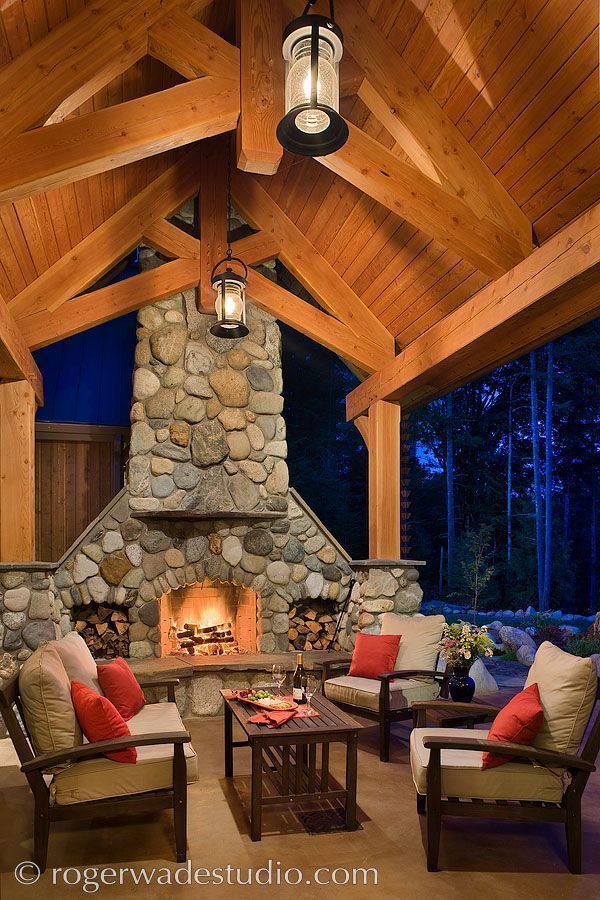 The location is not posted publicly, as this trail network is on private forests land. If you are interested, please email, and we will send you directions.
Ride leader contact info: Russ Peterson 206-930-3995 Or Jessica Peterson 206.999.2316 or email .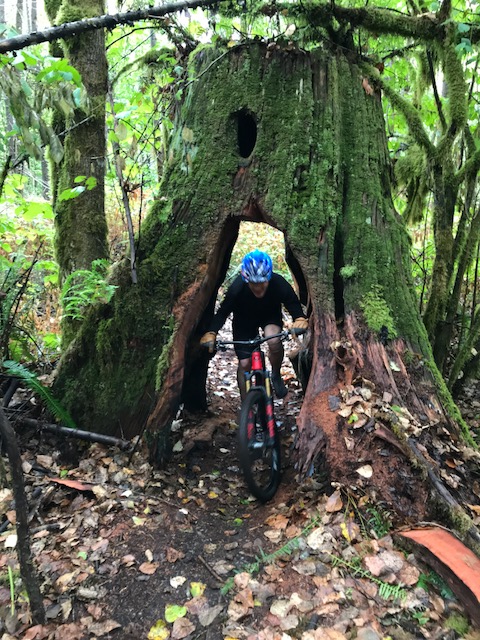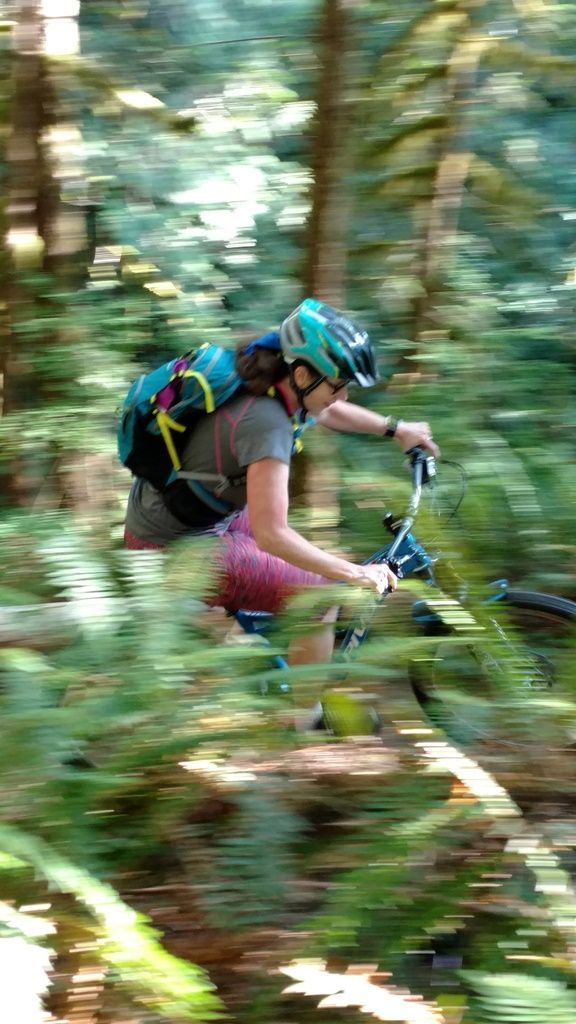 PLEASE ARRIVE ON TIME: We cannot wait more than 10 minutes for late arrivers.
Conditions for cancellation: heavy wind, lightning, deep snow. We ride in the rain and cold!.
If a ride must be canceled, the ride leader will attempt to notify anyone signed up by 3pm the day before.
Past Rider Comments:
"Thanks again for allowing me to ride on your private trail network today. I'm highly impressed with the great trail network you've built. In fact, this is my favorite new local trail system!!! I think it is definitely better than Paradise!"- Steve "
"Thank you Russ and Jessica for a wonderful day with great riding, food and new friends!" - Kathy
"Hi guys! Just wanted to say thank you for opening up your beautiful home and bike trails to us! It was a great time. Can't wait to come back and do it again!" - Heather
WOW! These trails are as good as any in the NW! Steve H.