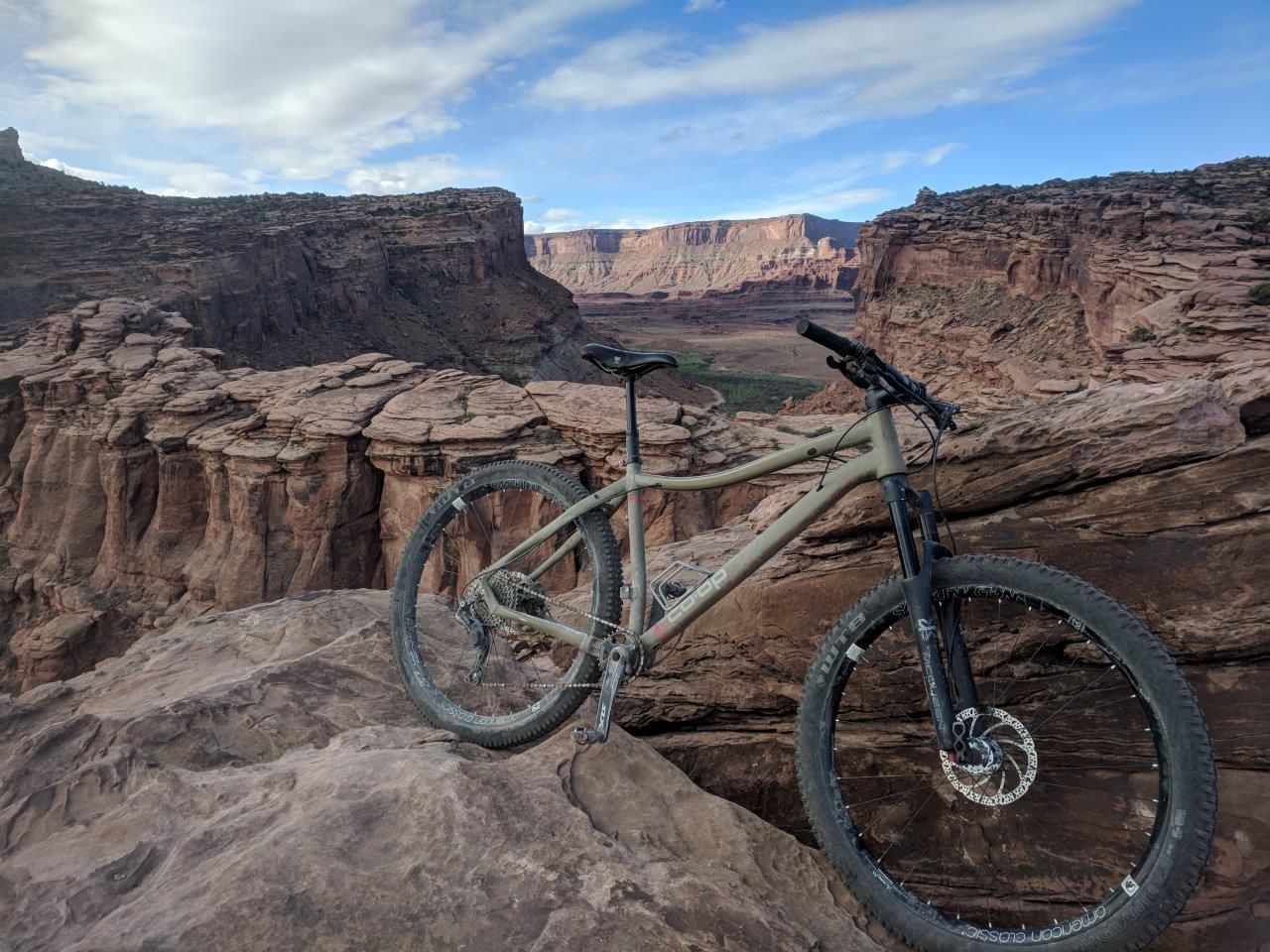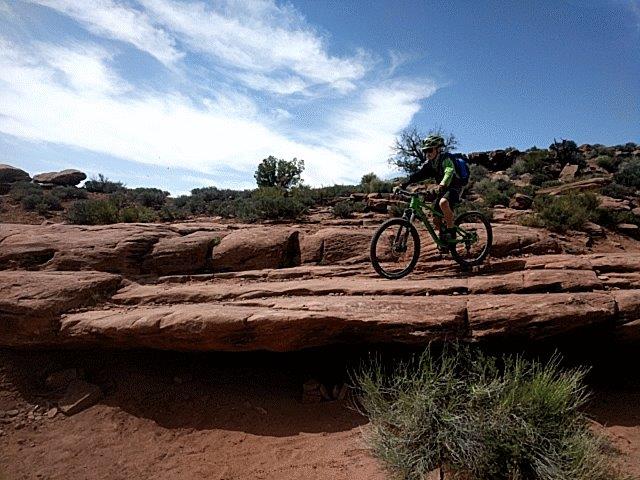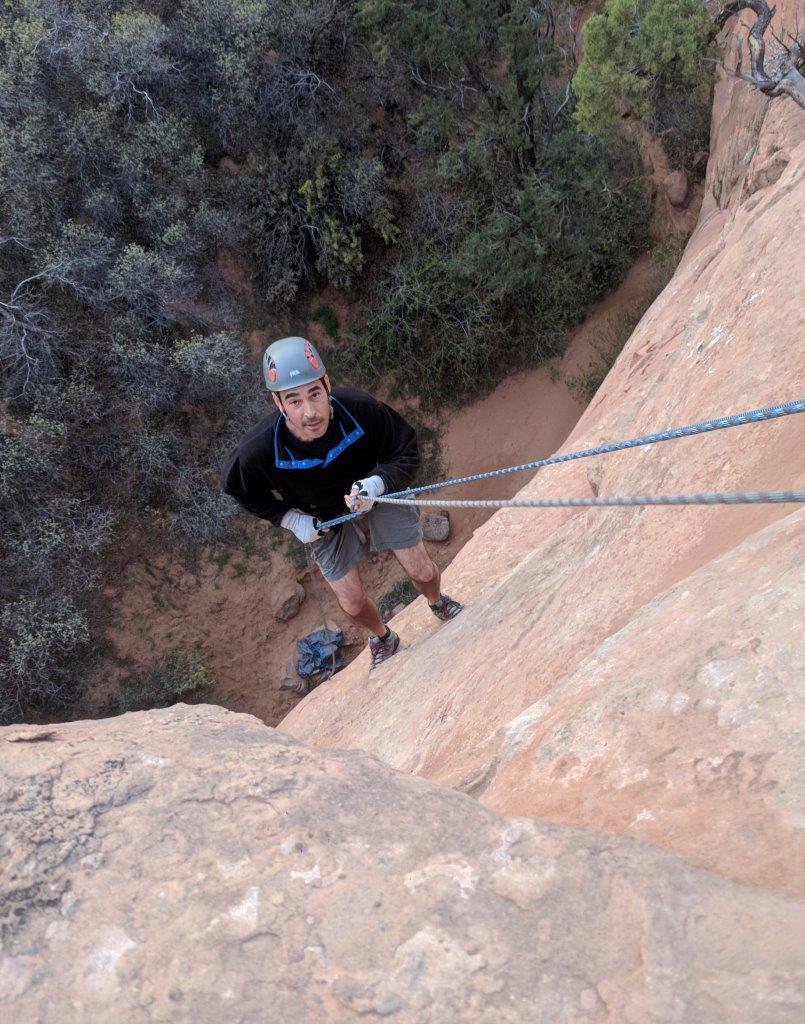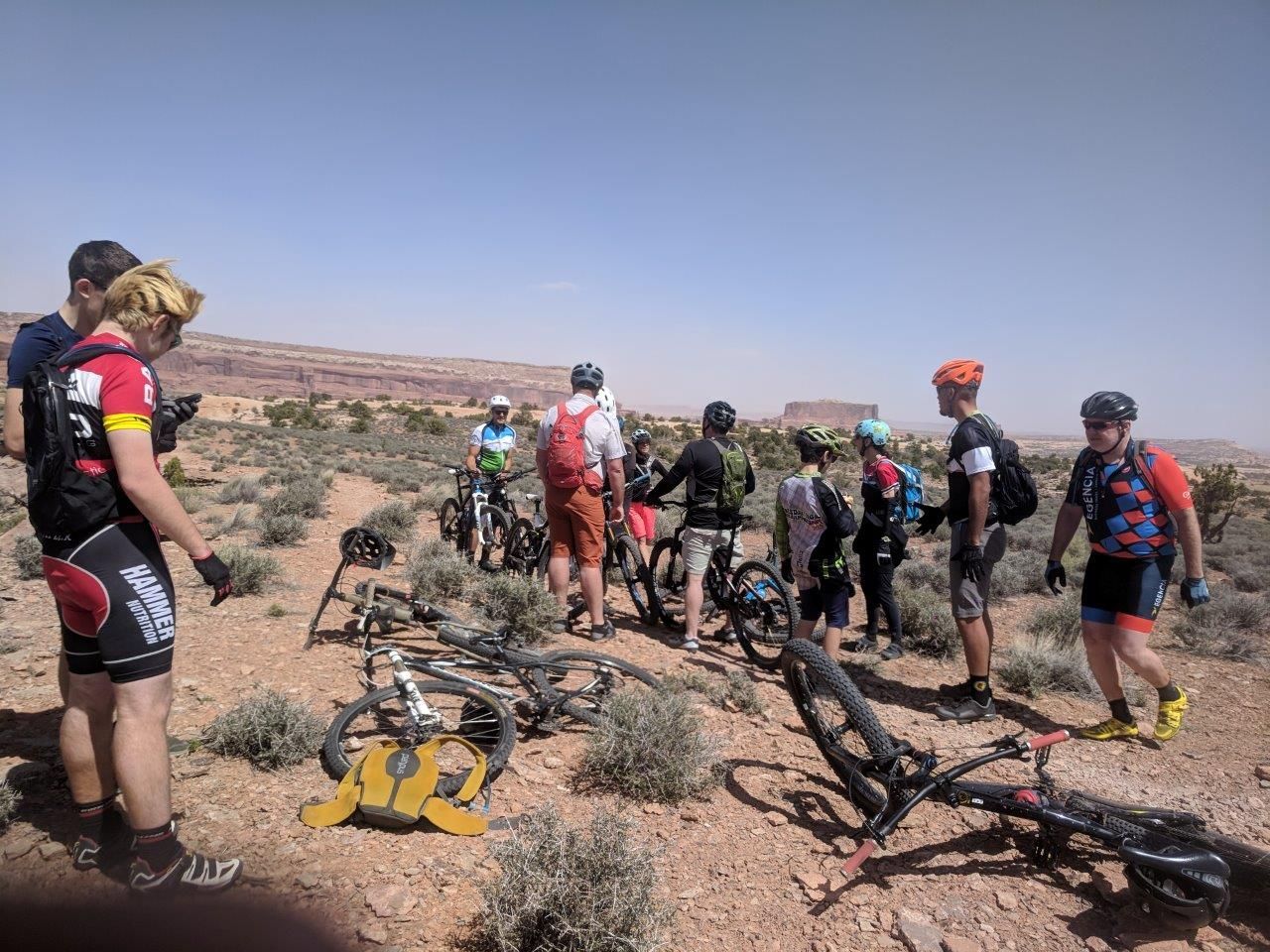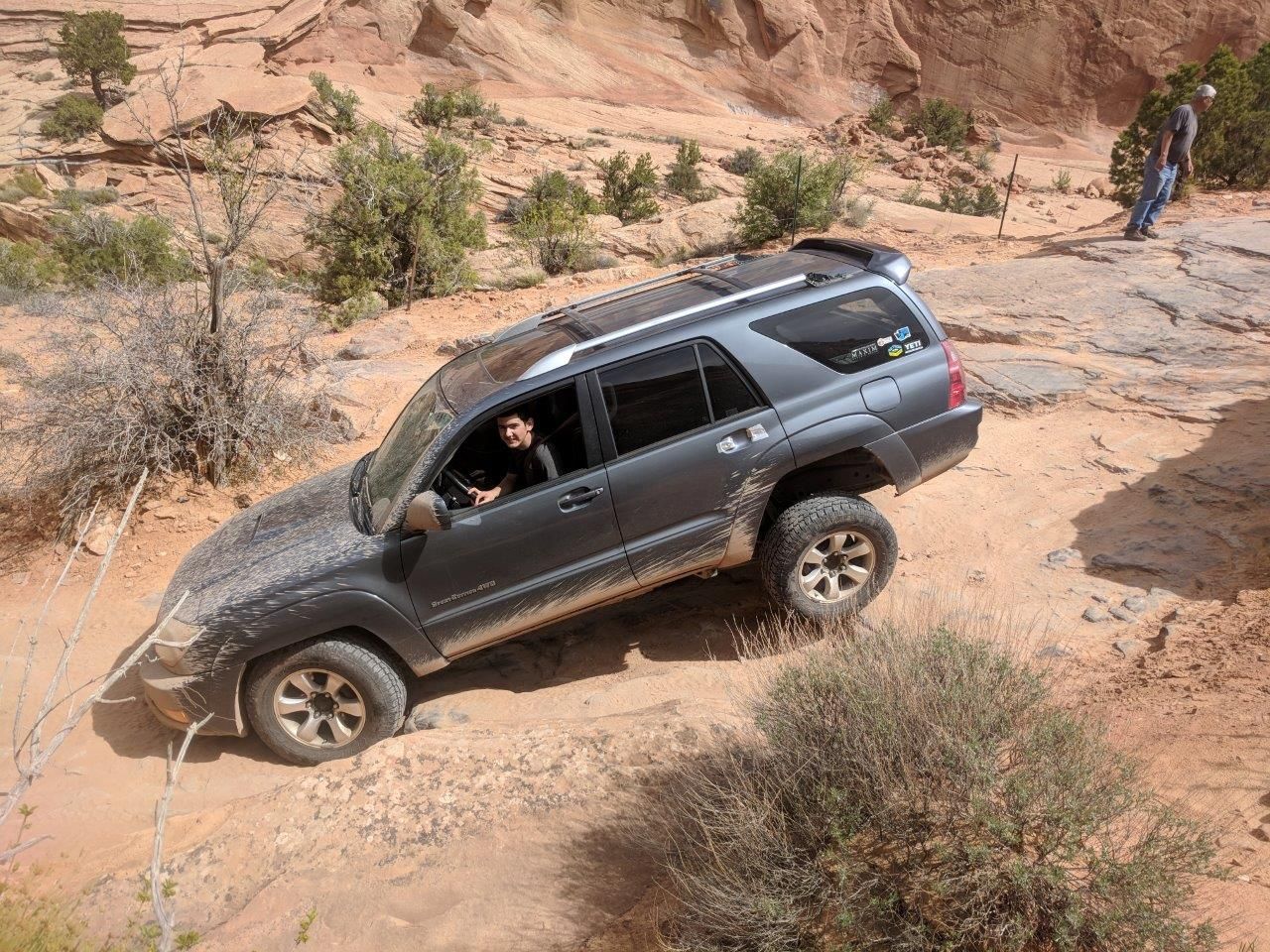 HIGH LEVEL, OUT OF STATE, INFORMAL SOCIAL INVITE:
A number of Cascades to Sound members will be in Moab this week. This is an invite for anyone who might be there and want some company, trail guidance, riding partners, a shuttle seat or maybe just a connection to non-rider people doing outdoorsy things. A part of our group is rock climbing for a couple days. Another part will do some 4x4 stuff.
Most of us will drive from Seattle and then be camping above town. For the tent averse, hotels are 3 miles away. We have experienced mechanics, spare parts and people who have ridden there a lot. There should be some extra rack capacity for the shuttle days.
Full ride days are generally Monday to Friday - there is no formal schedule and groups will form organically.
Kid friendly. We'll know more about age ranges in a couple weeks. Teens and tweens for sure.
Wes
Location
Sand Flats Rd, Moab, UT 84532