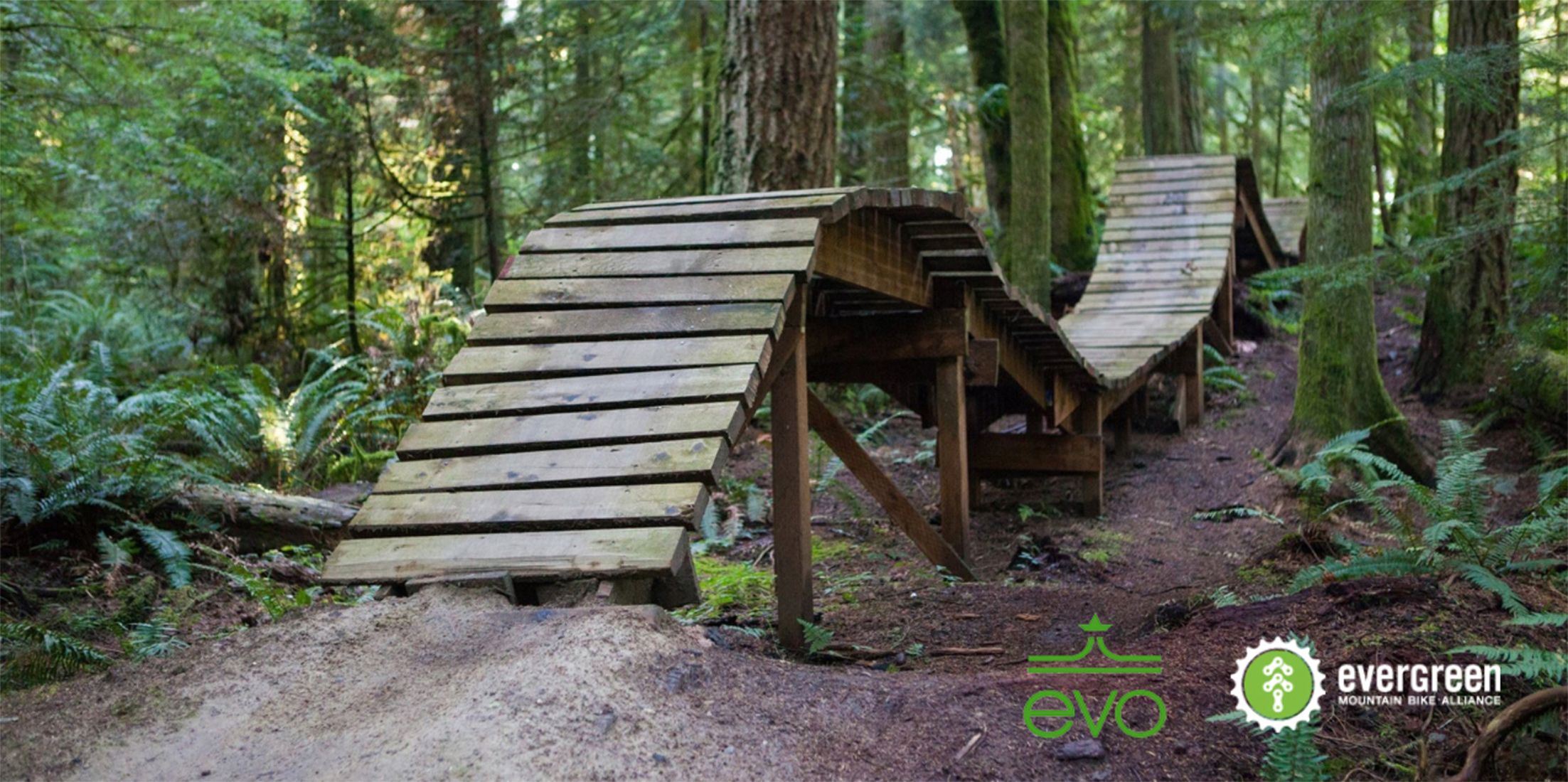 Join the crew from evo Seattle for a day of much needed trail maintenance at Raging River!
Exact work plans are TBD, but the trails at Raging have seen a ton of traffic since openeing and that traffic has identified some spots that need some love.
https://www.evo.com/locations/seattle
Where to Meet:
Yellow Road Gate half-way up the hill to the Snoqualmie Point Park parking lot.
We'll drive in from there. Having a car with low clearance can be a challenge but it's doable.
Google Maps Link: https://goo.gl/maps/yhWJJXfnB732
What to Bring:
A willingness to get dirty!
Water, snack and a pack to haul it in
Work boots or tough hiking boots
Long pants, long sleeves
Rain layers
Bike and riding gear for product testing
Evergreen Will Provide:
Tools
Gloves
Safety Glasses
Lunch provided by evo
If you have any questions contact Cody Olsen at or (509) 630 0702