Raging River Work Party with Sacred Rides and Seattle Mountain Bike Tours
04/30/2022, 9:00 am - 1:00 pm

Work Parties
BLester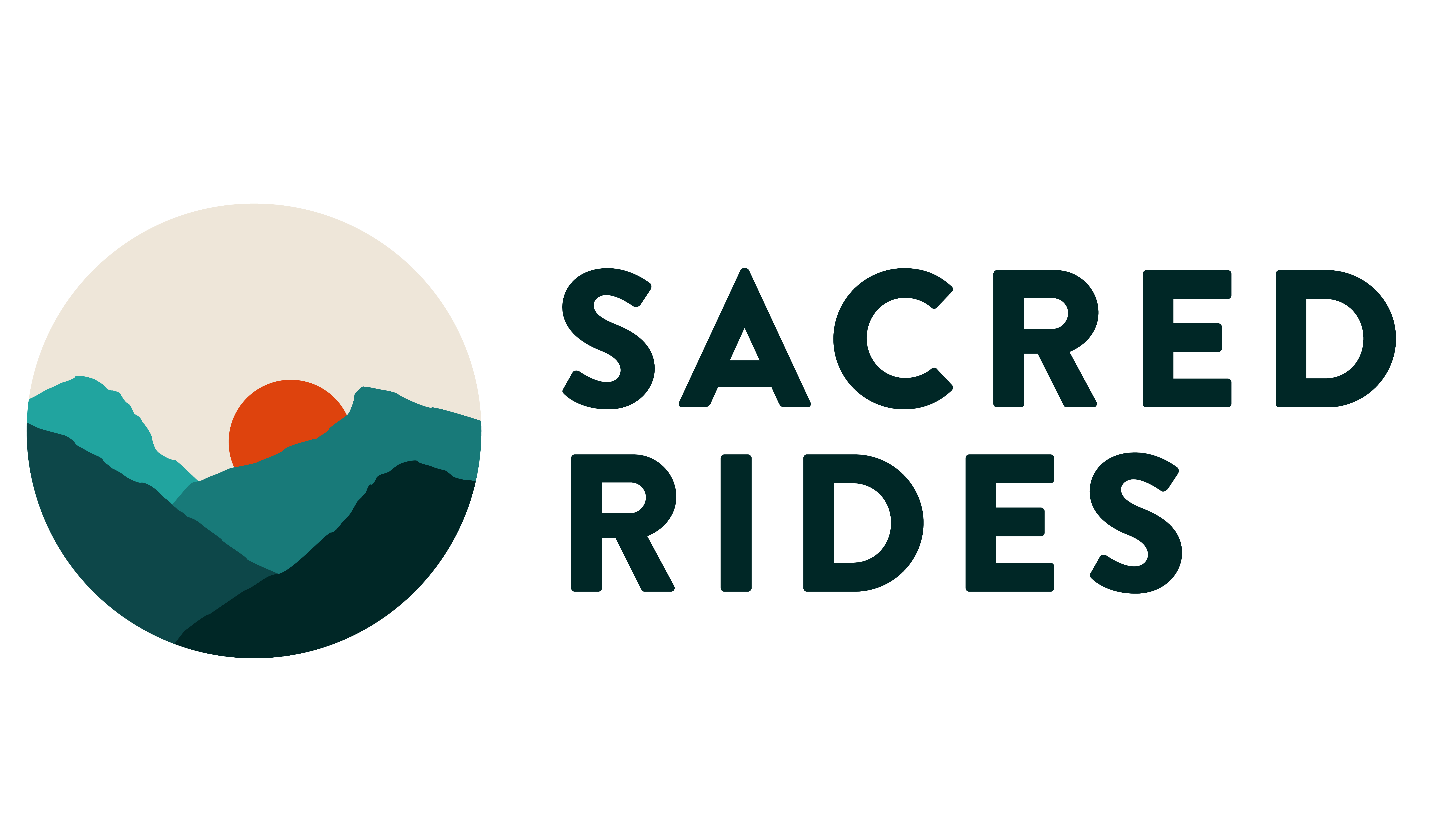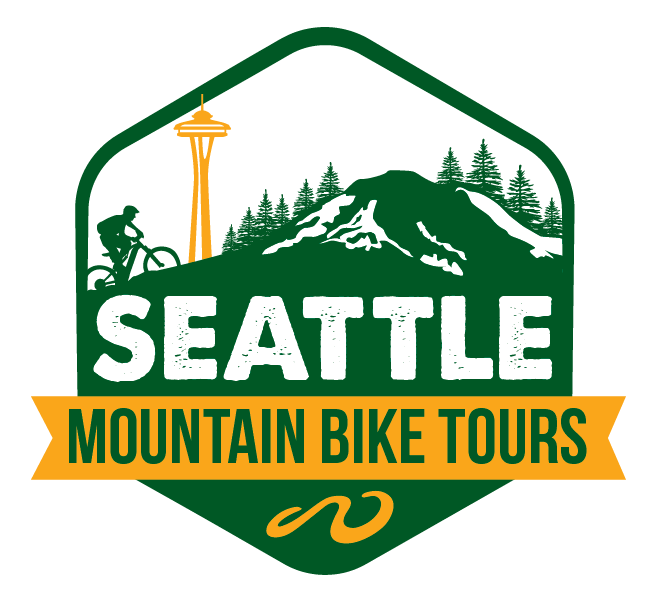 Join us for a Trail Work Party with Sacred Rides and Seattle Mountain Bike Tours at Raging River!
PLEASE BRING:
-Work Gloves (Required)
-Sturdy Footwear (Boots recommended)
-Clothing for all weather (sun or rain?! Layers are helpful)
-Backpack with water and snacks
-Bike and riding gear if you want to go for a pedal after
Sacred Rides and Seattle Mountain Bike Tours will be providing food and refreshments and stoke!
Evergreen Will Provide:
-Tools for trail work
-Trail building know-how and stoke!
When: Saturday 4/30/22
Start time: 9:00 AM is when we will meet at the staging area.
End Time: around 1pm. We will finish up the items we are working on, but feel free to come and go as you please.
Where: Raging River State Forest ( click HERE ) at the DNR gate near Snoqualmie Point Park.
-Please park along Winery Rd. We will carpool if possible and drive in as a caravan to the worksites. The road in to the site should be doable for most vehicles. Bring a bike as we may test ride it post workparty!
No limit on number of participants! Bring your friends and family!
*VACCINATION NOW REQUIRED FOR ALL TRAIL WORK PARTY ATTENDEES*
To do our part to keep our community safe and healthy and in accordance with State and land manager guidelines, Evergreen requires all work party volunteers to be fully vaccinated against COVID-19. If you would like to volunteer independently or learn more, please reach out to us at questions@evergreenmtb.org