Tiger Mountain Work Party With Race Cascadia
04/23/2022
Work Parties
BLester
The 2022 Work. Eat. Shred! Tour Sponsored by Shimano is your opportunity to make your mark by helping to create our region's shred-worthy trails. Join us for a WEST event where you'll be treated to a trailside lunch with cold beverages, SWAG from Shimano, plus a raffle at each WEST event!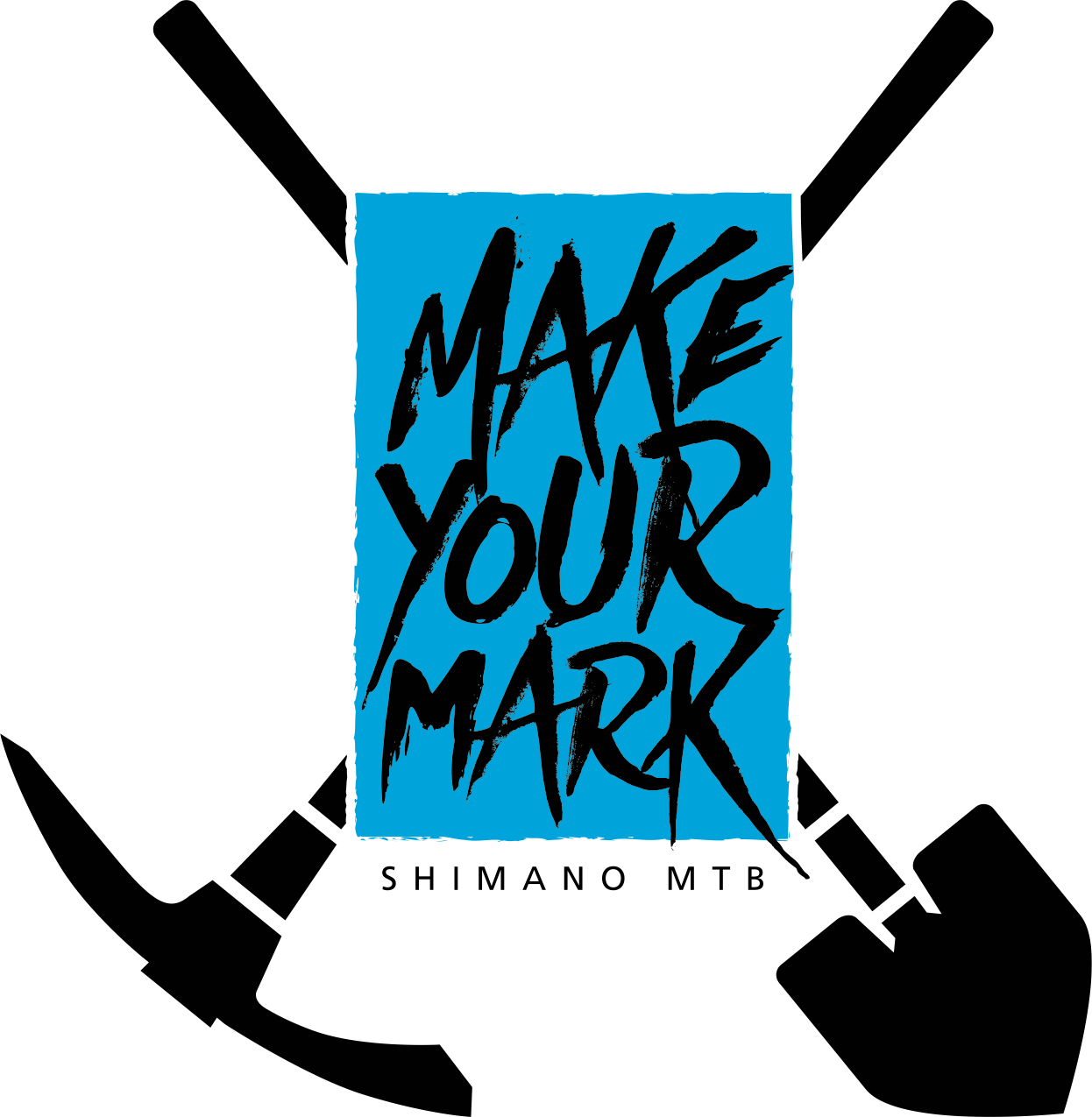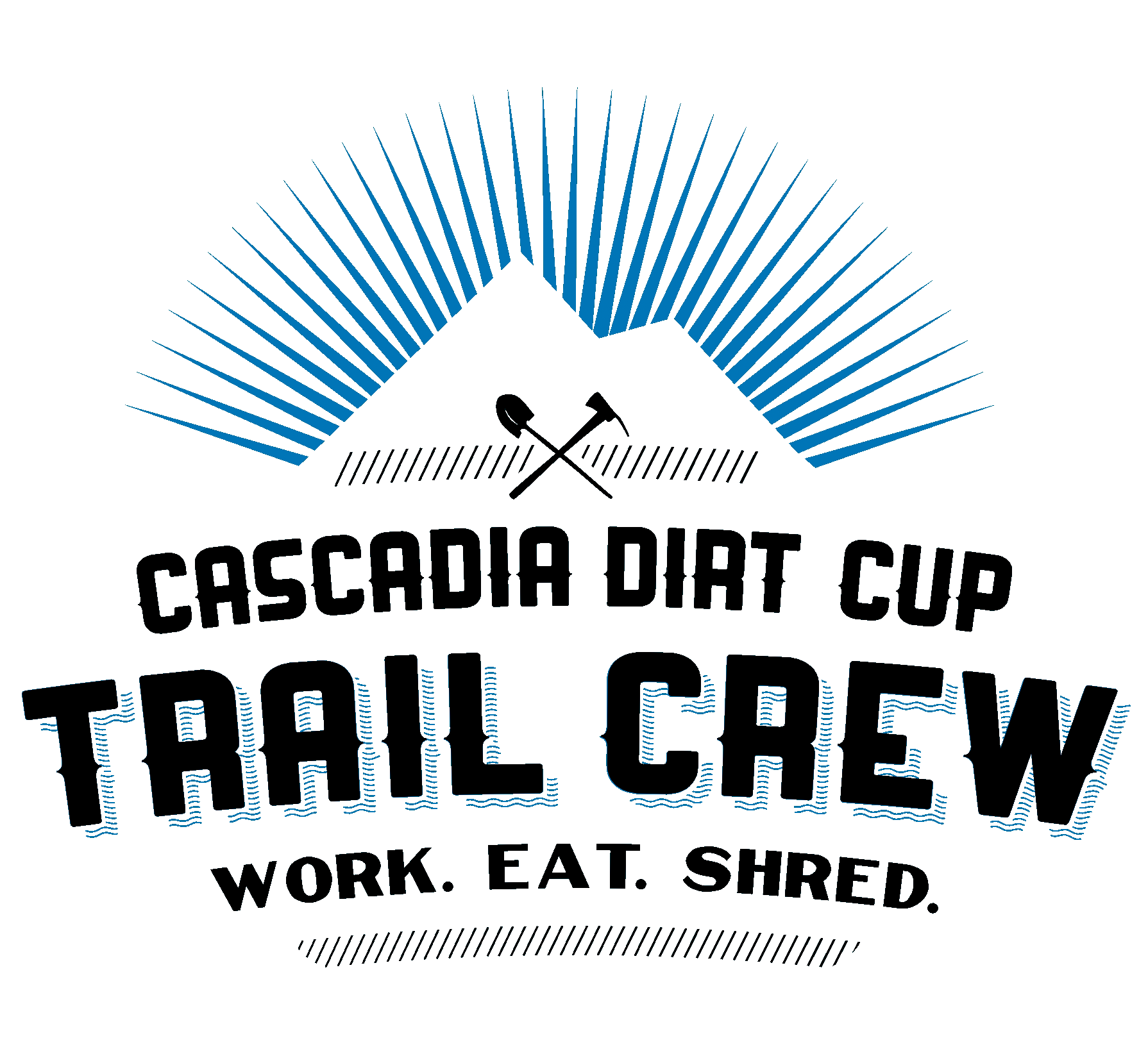 Where: Tiger mountain main gate. For directions click HERE.
When: Check In: 8:30am
Trail work from 9:00am-1:30pm
Lunch: 1:30pm
Raffle: 2:00pm
You will need:
• A willingness to get dirty!!!
• Backpack with snacks and plenty of water
• Safety glasses and work gloves, if you have them
• Your bike for some possible "product testing" when we are done working... or to ride the beautiful trails you help us create and maintain!!!
Any questions about the day of operations, please contact Brian Tustison: btustison@evergreenmtb.org
As part of the sign-up please fill out this form so you can get a shirt for participating!
https://docs.google.com/forms/d/e/1FAIpQLSdIwgfJl-qhnZhyyxpxxaBnvTeFOMz1srblnodmxxIPdZ1x_w/viewform?usp=sf_link
To do our part to keep our community safe and healthy and in accordance with State and land manager guidelines, Evergreen requires all work party volunteers to be fully vaccinated against COVID-19. If you would like to volunteer independently or learn more, please reach out to us at questions@evergreenmtb.org.
If you have any questions please reach out!