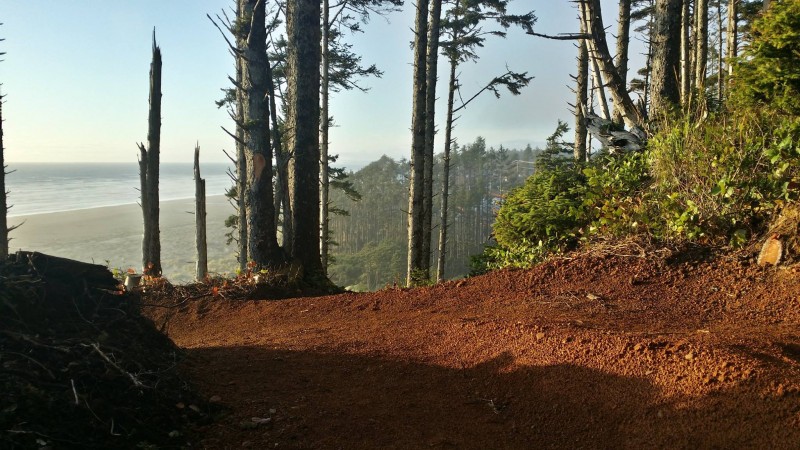 Info
Brand new trails in development at Seabrook, on the Washington coast (just outside of Pacific Beach). Currently the trail includes a 3/4 mile lollipop loop "Mike-O-Rama", a roughed in (unfinished) DH trail, and miles of logging roads.
Photos
Videos
Trail Status
Ride Reports
Was out at Ocean Shores today so I drove up to the Seabrook trails and did most of them as the rain was holding off. Loved the trails and had a good time and enjoyed the ocean view from Mike-O-Rama. It reminded me of Anacortes or the Lower Raging River trails. Make a stop here when in...
Trail run, left the bike at home. Trails are in great shape. Ran the Buck Lake loop in from Get the Stink Out. Great trail system; need more people to come ride them!