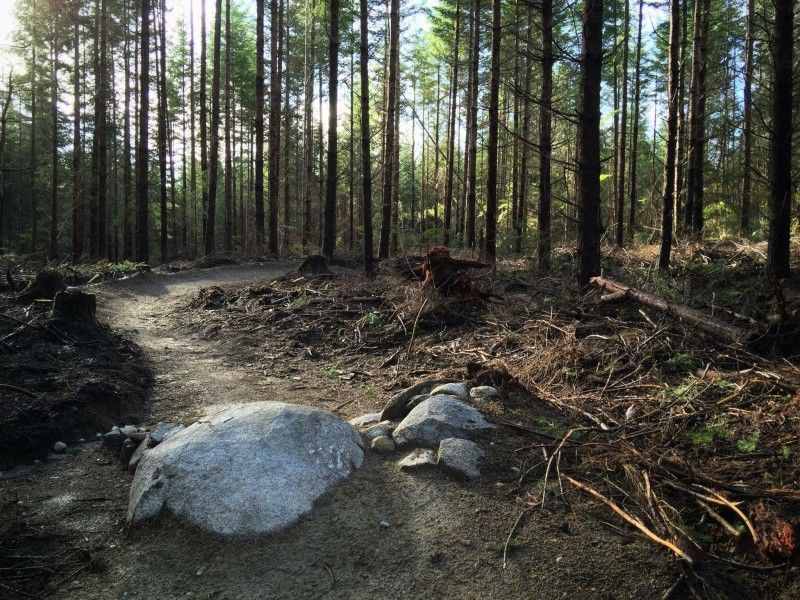 Port Gamble Forest Heritage Park
Info
A fun trail system, also known as Stottlemeyer, with good single track and fun obstacles. Uphill and light downhill with lots ofl single track linked with small logging roads (only open to non-motorized use). No really big elevation anywhere but enough to make it interesting. Trails lead all the way to Port Gamble starting near Poulsbo. A great combination of mostly techy stuff but a fair bit of flow. A little something for everyone.
Photos
Videos
Trail Status
Ride Reports
Started a wonderful, early, morning driving around from Everett in no traffic to get to the Port Gamble Heritage Park and all of the pa...
The night ride was so rad!!! and It was a different experience being it in the dark, it was my first night ride ever, We lapped derailed and it was sick!!! - So excited for cool runnings, ranger, and owl paccino to open, cool runnings looks sick!!!