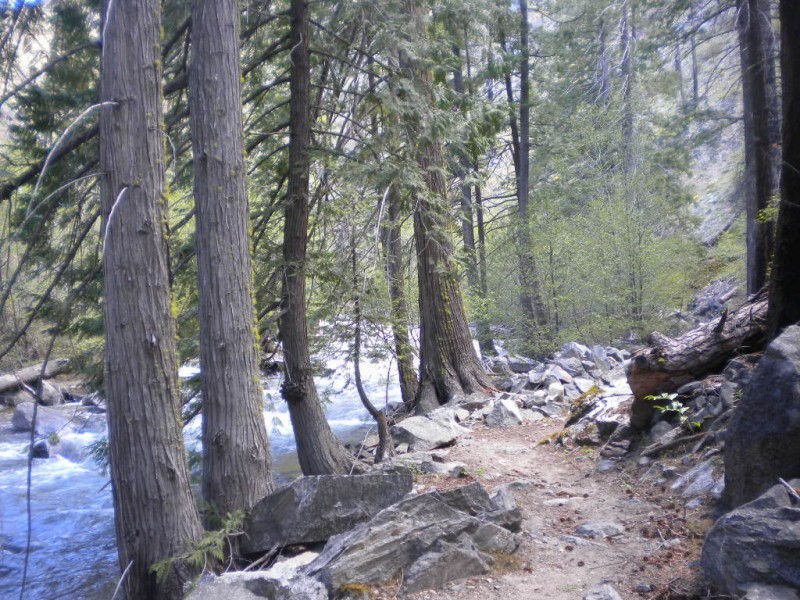 Info
Technically not an official title, however this area in the Okanogan - Wenatchee National forest boasts a large amount of impressive singletrack and multi use trails! In general, bring water.
Photos
Videos
Trail Status
Ride Reports
Since we can't add alerts to the website, this is the next best thing. DO NOT ATTEMPT THE RIDE I DID Back on June 21st until the "25 Mile Fire" has been extinguished!!! It has encompassed almost the full NE section of the loop I planned on
The Plan:
Park at the Pot Peak trailhead and climb Forest Service Road 5900 (Shady Pass Road). Once up at the Crescent Hill (and the Devil's Backbone) Trailhead, I'd take the Devils Backbone trail to Angle Peak, and then "descend" the Pot Peak trail back to the car. Should have been a 30 mil...