Lightning Creek Bridge Work Party - Methow Chapter W/ Kulshan Brewing
09/10/2022, 8:00 am

Work Parties
codyolse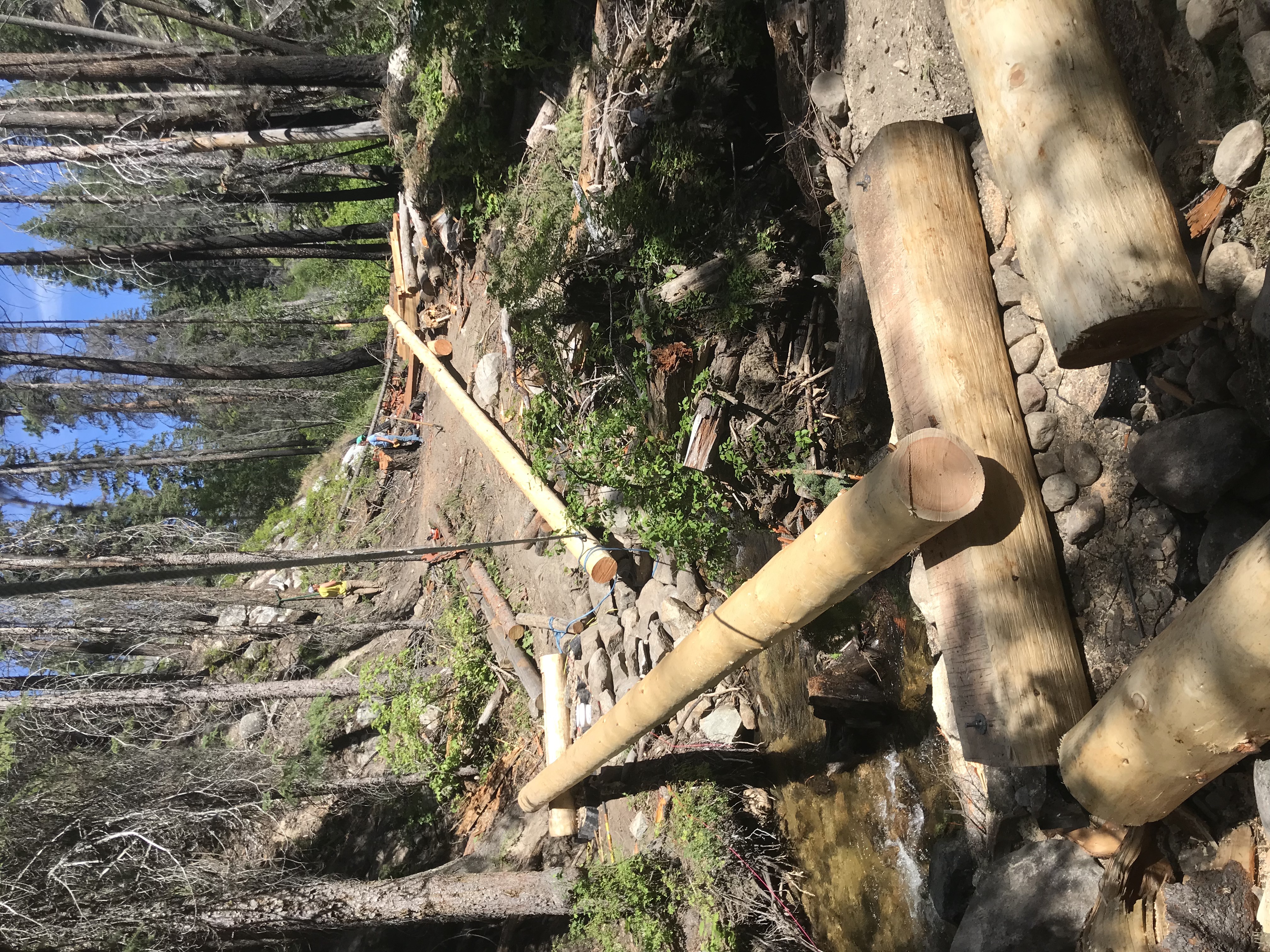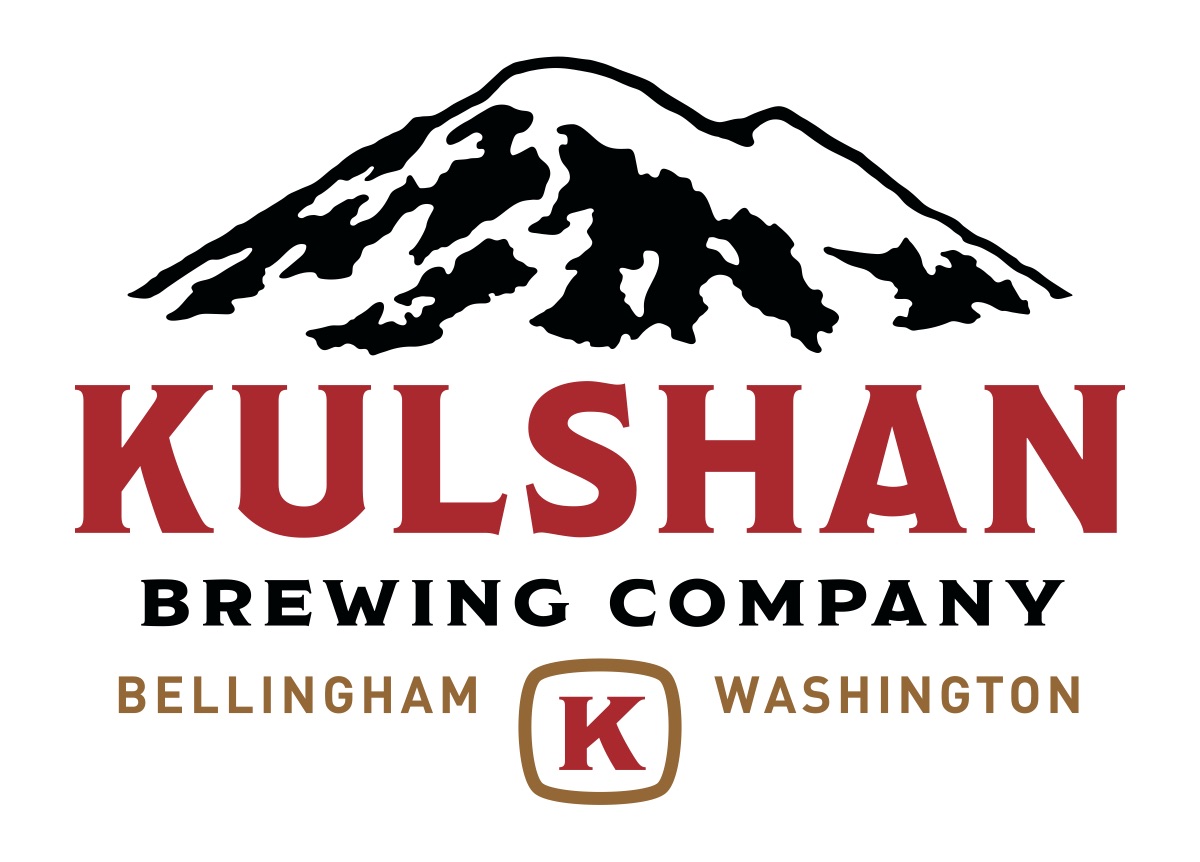 Join the folks from Kulshan Brewing and the Twisp River Tap House for a trail work party before their tasting and EMBA Methow Chapter benefit event Saturday evening at the Twisp River Tap House.
The Methow Valley Trails Collaborative is leading the charge in partnering with the US Forest Service, Evergreen Mountain Bike Alliance, Northwest Motorcylce Assocaition and Backcountry Horseman of Washington to construct a new bridge on the Lightning Creek Trail in the Tripod Area of the Methow Valley.
This bridge will provide a safe way for all trail users to cross the creek and we need your help to finish it!
We will meet at 8am on Saturday September 10th at the bottom of the Lightning Creek Trail.
Google Maps Link: https://goo.gl/maps/GmzVJPZSUXsUawPU6
Drive to where road dead ends and meet group there.
The bridge site is 1.5 miles up trail from the parking area.
We plan to work until 2pm or so. Feel free to take off before then if needed but please do not be late for the 8am start time. Showing up at least 10 minutes early is ideal.
We will provide all necessary trail work tools. Please bring a hard hat or bike helmet if you have one. We have a few to provide if needed.
-Sturdy Shoes (boots are preferred)
If you plan to attend, please register below so we have and idea of how many tools we will need to provide.
If you have questions, please contact Cody Olsen (codyo@evergreenmtb.org) or Allen Jircik (allenj@trailscollaborative.org)