Quincy Pump Track Asphalt Work Party
05/12/2022, 9:00 am - 5:00 pm

Work Parties
BLester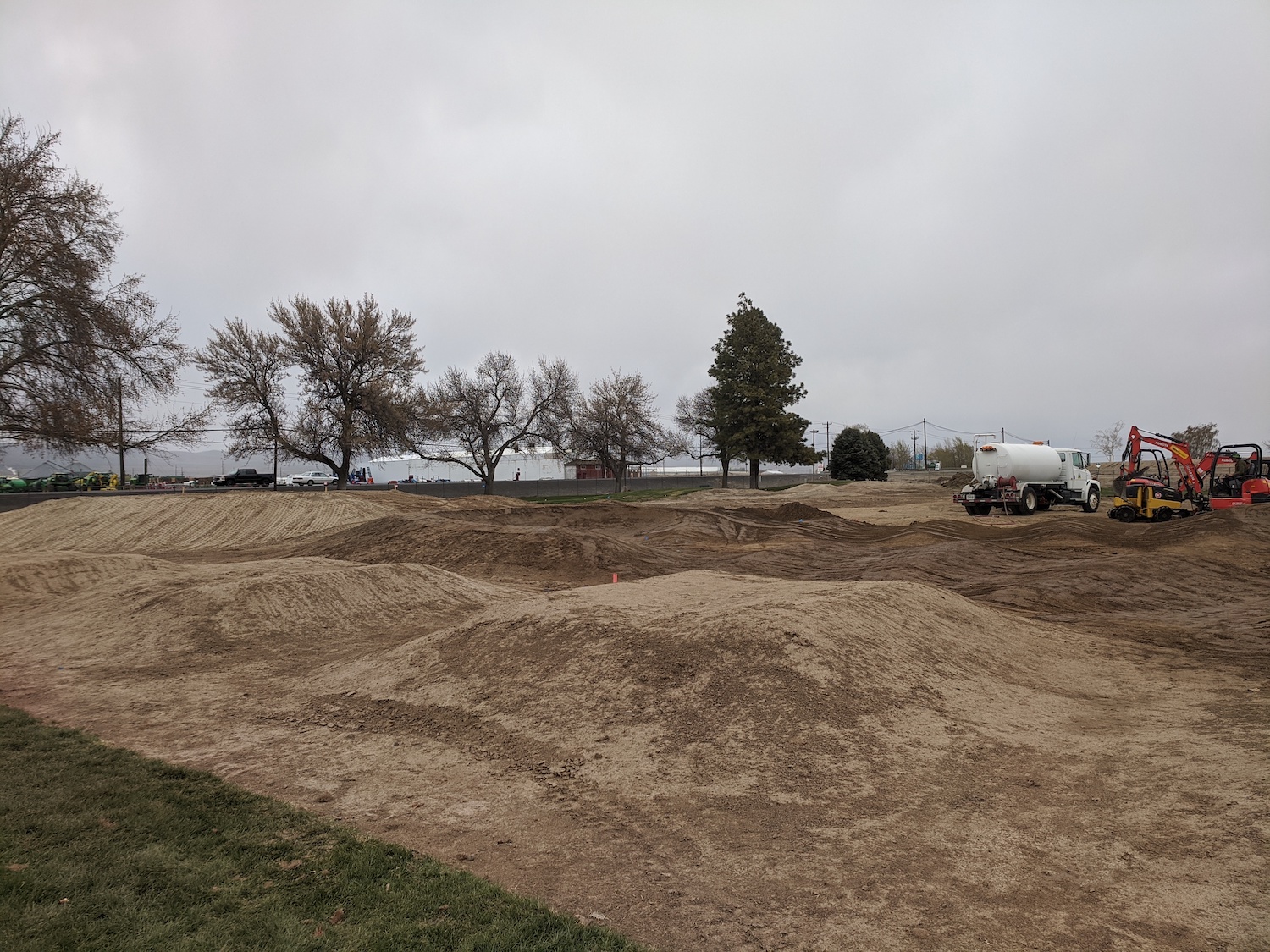 Our pump track construction in Quincy Washington is nearing the end! For this work party we will be laying the asphalt! We'll be doing this all day so join when you can!
Location: East Park, Quincy Washington. Click Here for location
Time: 9am-5pm (join when you can!), Thursday 05/12/2022
What to bring:
Clothes and boots that you don't mind getting dirty! Make sure you have tough boots for walking around near hot asphalt.
Wheelbarrow if you have one (to be filled with asphalt, Evergreen will provide an asphalt release agent to keep equipment as clean as possible)
Gloves
Snacks and Water