Port Gamble Ride Park Dig Day
---
12/18/2021, 9:00 am - 1:00 pm

Work Parties
wayneshort
Join Evergreen West Sound for a Port Gamble Ride Park - Dig Party!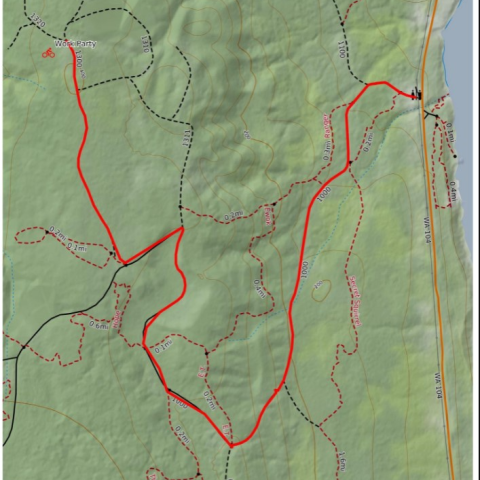 When: 9am - 1pm, Saturday, 11 December
Where to meet: We will be meeting in the Stumps parking lot off Hwy 104, and heading up to the Ride Park at 9am sharp. If you arrive late, take G1000 Access Road from the gate, and follow the Work Crew signage. Port Gamble Directions
What to bring:
Stoke
Work Gloves
Sturdy Footwear
Dress for the weather (Layers)
Water/Snacks
Bike (take a few laps when we are done)
What we will provide:
*** Please note VACCINATION IS NOW REQUIRED FOR ALL WORK PARTIES ATTENDEES***
To do our part to keep our community safe and healthy and in accordance with State and land manager guidelines, Evergreen requires all work party volunteers to be fully vaccinated against COVID-19. If you would like to volunteer independently or learn more, please reach out to us at questions@evergreenmtb.org
Want to go? Log in
to sign up for this event and to see, or contact, the attendees.