(First Ever!) Cheasty Work Party
---
06/04/2021, 10:00 am - 12:00 pm

Work Parties
bobste1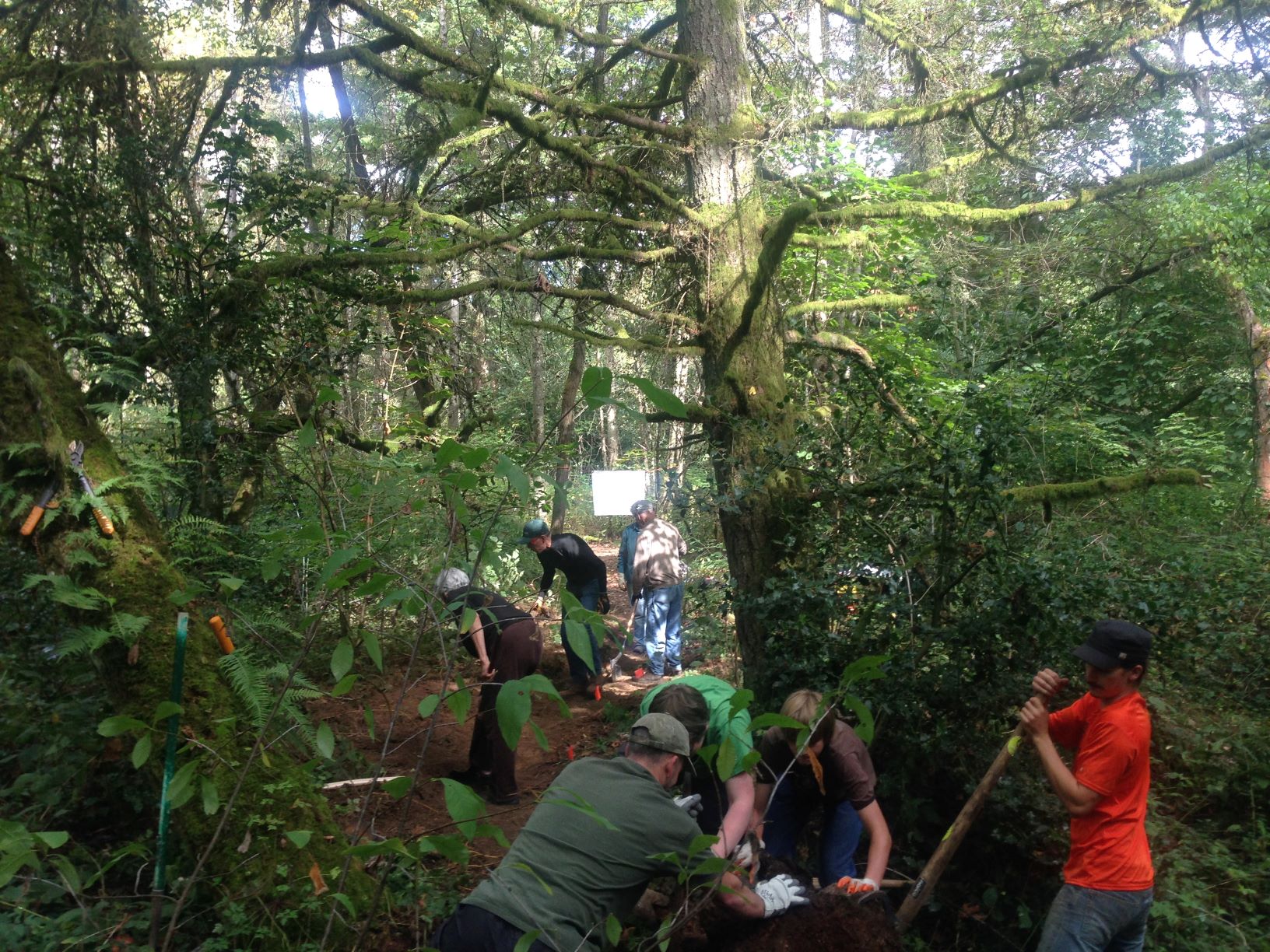 Join Evergreen for our first work party on the new Cheasty project in Seattle! We'll need around 8-10 volunteers to help with hauling materials and putting up fencing. We're not ready to build the trails yet, but this is important work for getting this project started!

Meet at 10am sharp at 4250 Cheasty Blvd S, Seattle. Please do not park on Cheasty Boulevard. It's almost all no parking and we need to leave room for bringing materials in and out. Closest parking is on 24th Pl S here: https://goo.gl/maps/77Zy72yb9BHpa14f9.

Got questions? Contact David, Evergreen Project Manager, at: davidfleischhauer@evergreenmtb.org.
Want to go? Log in
to sign up for this event and to see, or contact, the attendees.