Worried About Development Drainage
Did a loop on Orion and then a Skid Row run to get one more ride in before the rest of the rain and tomorrow's blood donation. The Orion run is uploaded here on Pinkbike. Both were in good shape but there are some concerning drainage issues from that development/construction above Boyz To Men.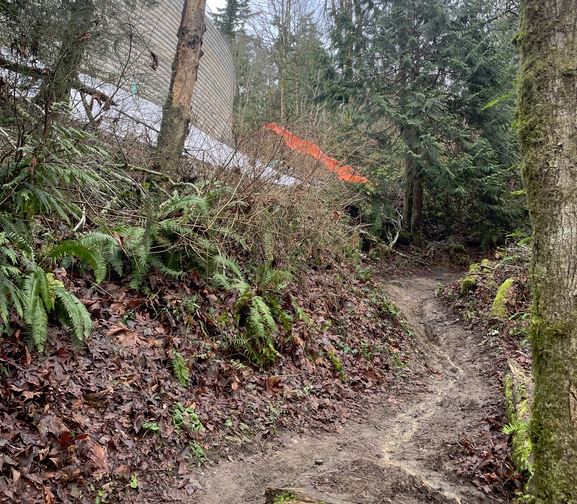 Runoff is rutting the trail, and area below in spots and maybe the County/City can get involved with flood control issues and help with a mitgation plan with the developer. GPS track and pictures are here.
Submitted by tomvale on 01/11/2023