Bike out of the shop and needed a test drive
Got my bike out of the shop and took it to North Mountain to do Lower Skyline twice. I left Everett early and went through two rain squalls in Marysville and Arlington on the way. I figured I was going to be soaked on the ride but it is amazing how well Whitehorse Mountain wrings out the rain from the clouds and a small rain shadow is created!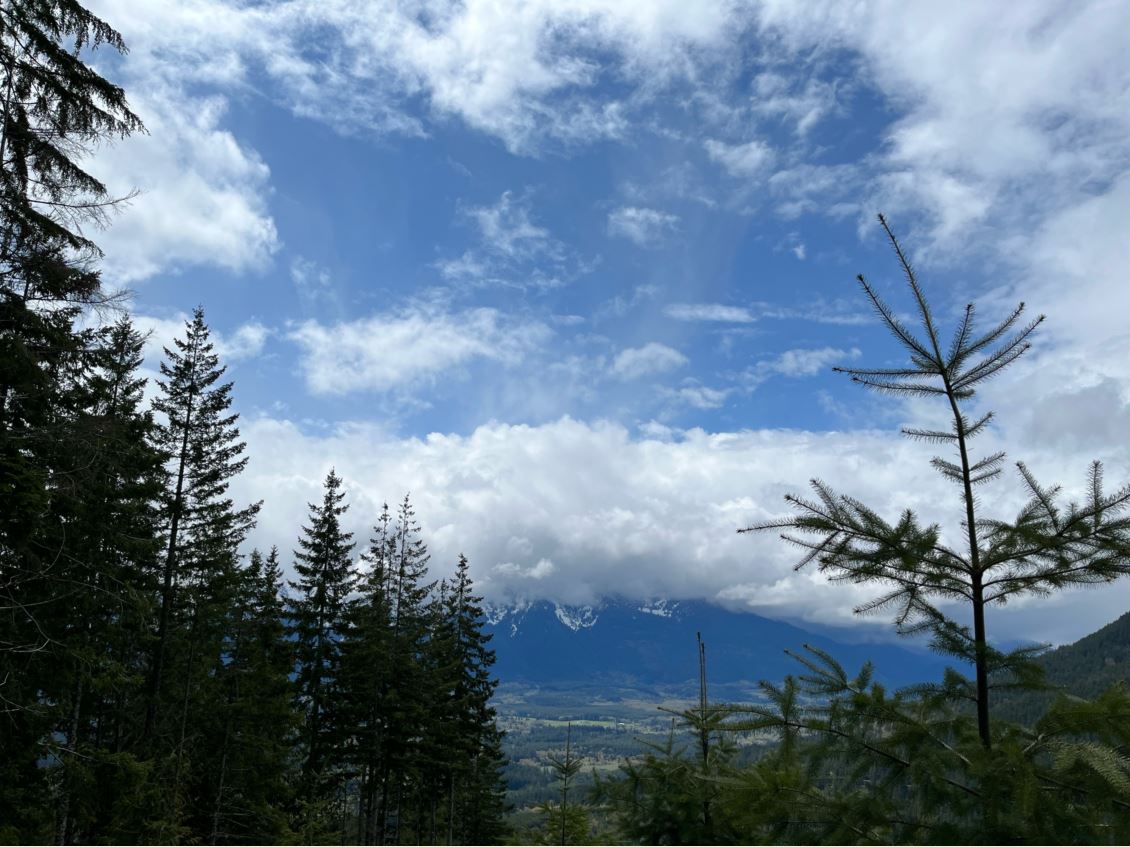 I only had to deal with a little fog and hero soils. A couple hours later, the winds shifted and a squall came up the valley but I was back at the car.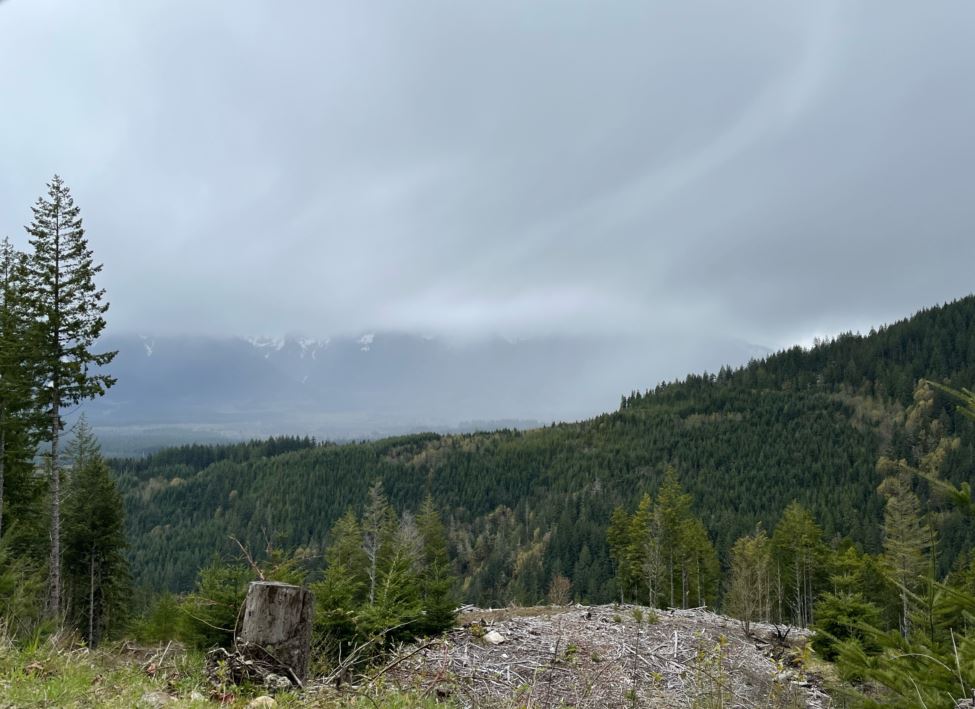 GPS track and pictures here. Update 4/27/22: Just went up to the trail and raked Lower Skyline, enjoy.
Submitted by tomvale on 04/27/2022