First Day of the Dry Week Ahead
Went up to Mount Vernon this morning to do some runs up there since farther south is still soggy from the rains yesterday. Pitch and Roll was fun, almost hero, so I went down it three times and then went back up to do Bonnie and Clyde and La Z Boy to get back to the car. The Bonnie and Clyde closure is due to the following powerline sagging over the trail.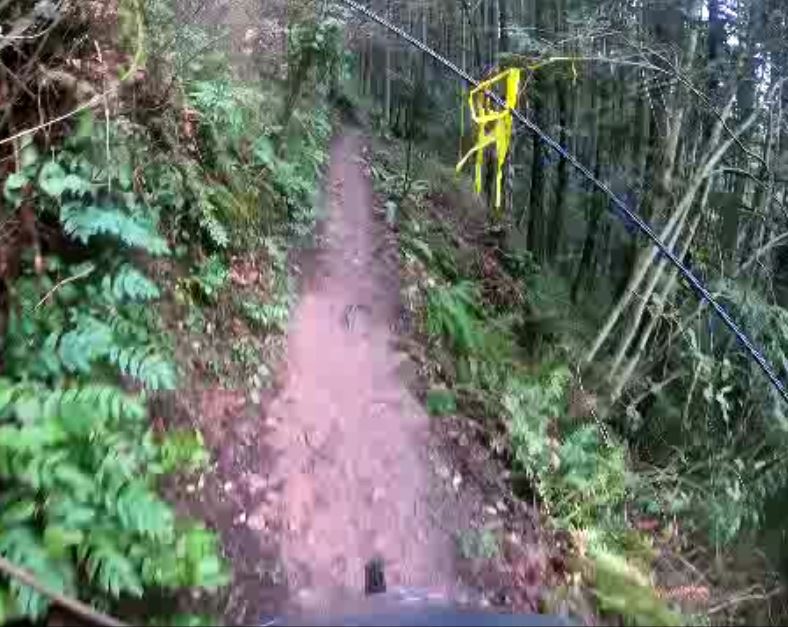 It is marked with tape so just be aware!
La Z Boy was still a little wet in its drain areas but the coming week of dry weather should make it hero in a day or two more. GPS track and couple pics are here.
Submitted by tomvale on 01/21/2022