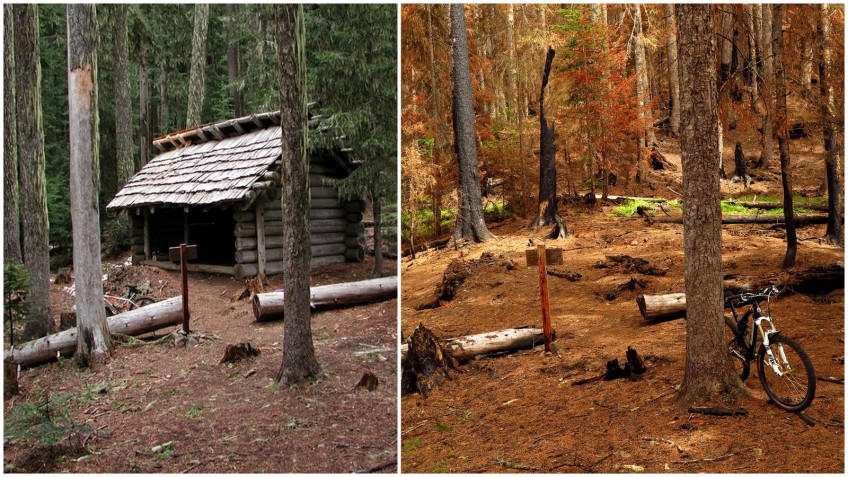 Good News/Bad News
Good News
All the 410 trails are now open. FS says use at your own risk.
Ranger is good for first 3.5 miles.
Palisades is in great shape from Little Ranger Peak to the bottom.
The shelter is totally gone. Burned down to nothing.
Bad News
Ranger has about 25 trees in the last mile to the junction with Palisades. You'll push most of this
Palisades has about 30 trees on it in the first .65 miles from the Ranger Creek intersection until you get near to Little Ranger Peak(first viewpoint at the end of the ridge). You'll push most of this too.
Submitted by jackd49 on 06/03/2018