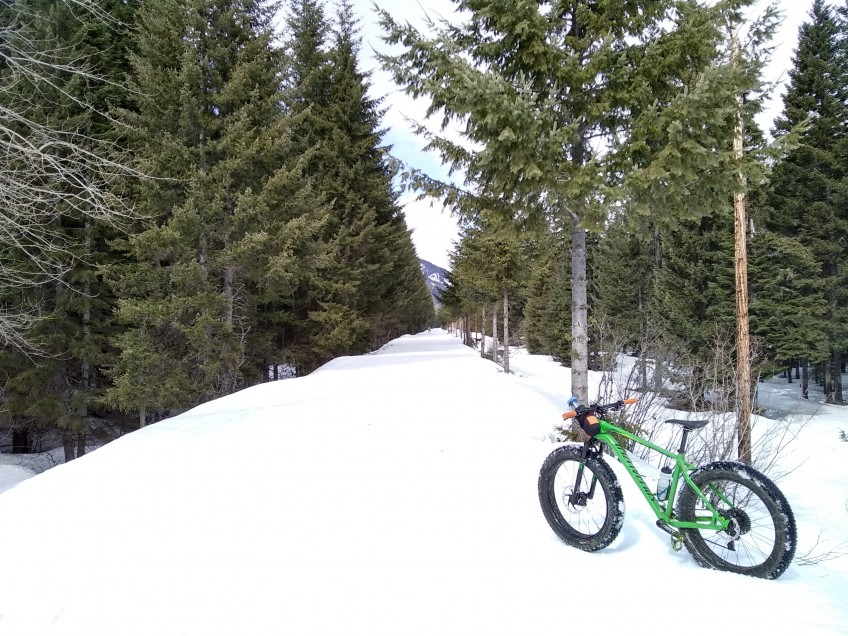 Fat Tire Snow Biking
This is a blast! Was a little too warm and soft snow takes more effort to ride. Best if its colder than 35 degrees. Rode 19 miles from Crystal Springs. Requires a daily snow park pass of $20.
Weekend of 3/24 is supposed to be snowing and I am going again. The cardio workout is 80% to riding up Ollalie.
Submitted by trek4fun on 03/20/2018