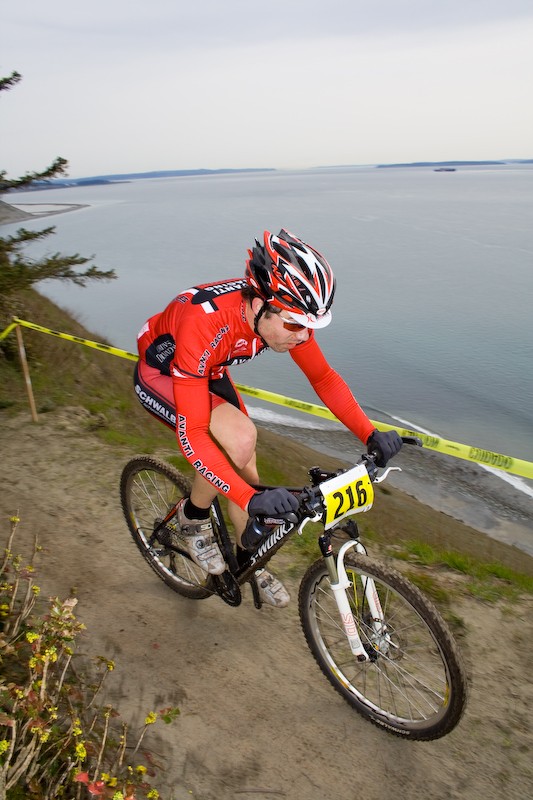 Fort Ebey State Park / Kettles Trails
Info
Ft Ebey is partially in the Olympic rain shadow, and has well draining soils, which makes it an excellent winter riding destination. It is adjoining Island County's Kettles Trails Area, and the trails go through both areas.
Read more at the Washington State Parks Page.
The trail system is maintained by the state parks department and the adjacent Kettles Property is managed by Island County.