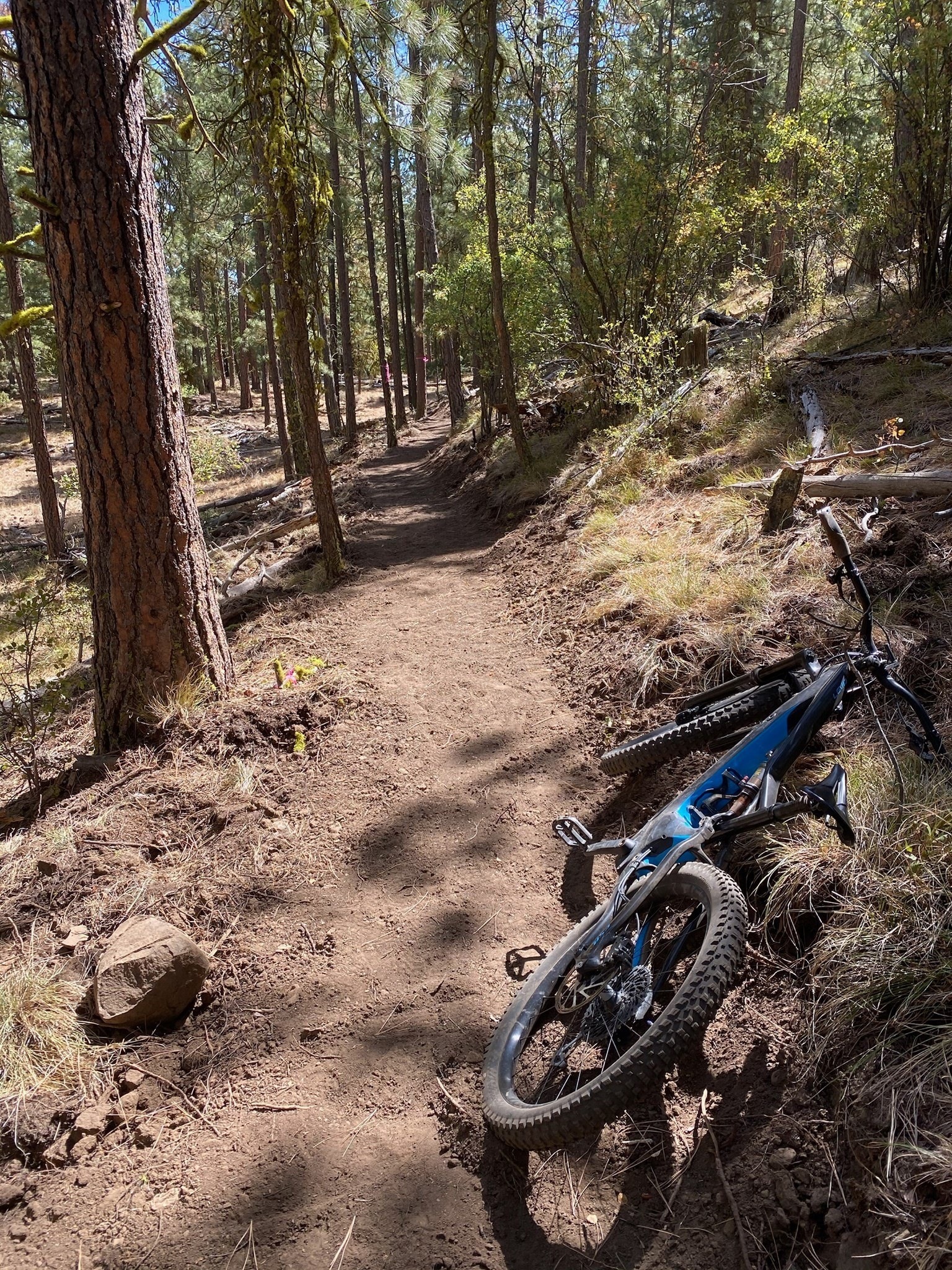 DO NOT ATTEND THIS EVENT UNLESS YOU'VE REGISTERED AND RECEIVED A CONFIRMATION EMAIL.
Normally, we'd encourage you to invite your best friend, grandma, dog, cat, sister, and whoever else wants to attend, but due to COVID-19 restrictions we have a strict event size limit, so have to keep work parties small for now.
Come join us for a work party on Naneum Ridge!
Jose Diaz is leading Saturday work parties to polish the Green Loop, which is currently under construction. Getting the trail smoothed out and rocks removed before winter is vital, so the snow can help set it up for riding next year! We'll meet up at 10am, and expect around 4 hours of work followed by a ride or shuttle.
What to Bring:
-Mask (mandatory)
-Sturdy footwear (boots recommended)
-Work gloves
-Clothing for all weather (heat, rain, etc)
-Bike and riding gear
-Small pack with water and snacks
Evergreen Will Provide:
-Tools and know-how
For any questions please contact Jose Elzinga-Diaz at: washclimber@yahoo.com, or call or text at (509) 760-5563 (please make sure to mention the work party if you choose to text).
Naneum Ridge
WA
United States