Harris Lake Hansen Ridge Workparty
Work Parties
10
Cascades to Sound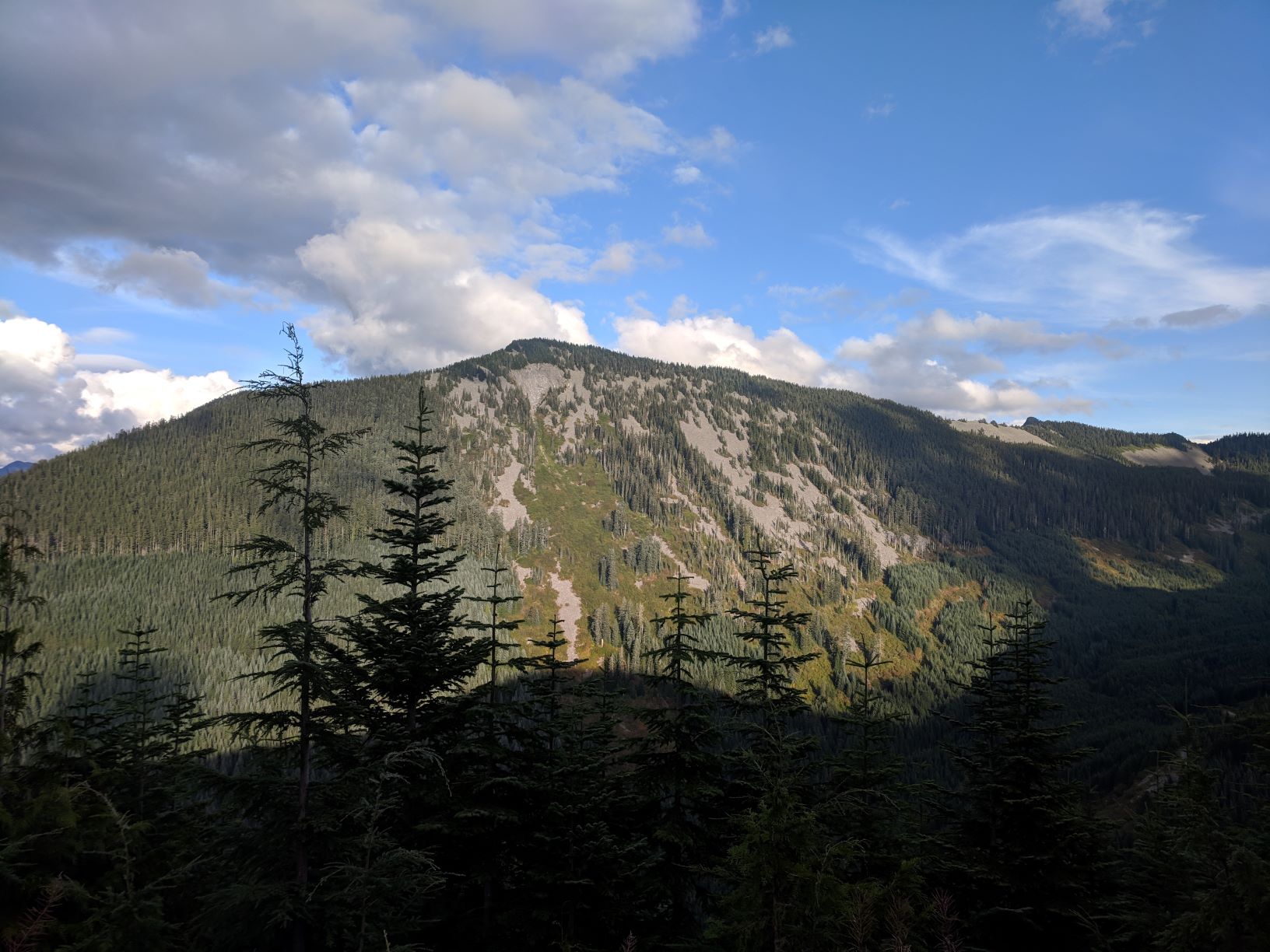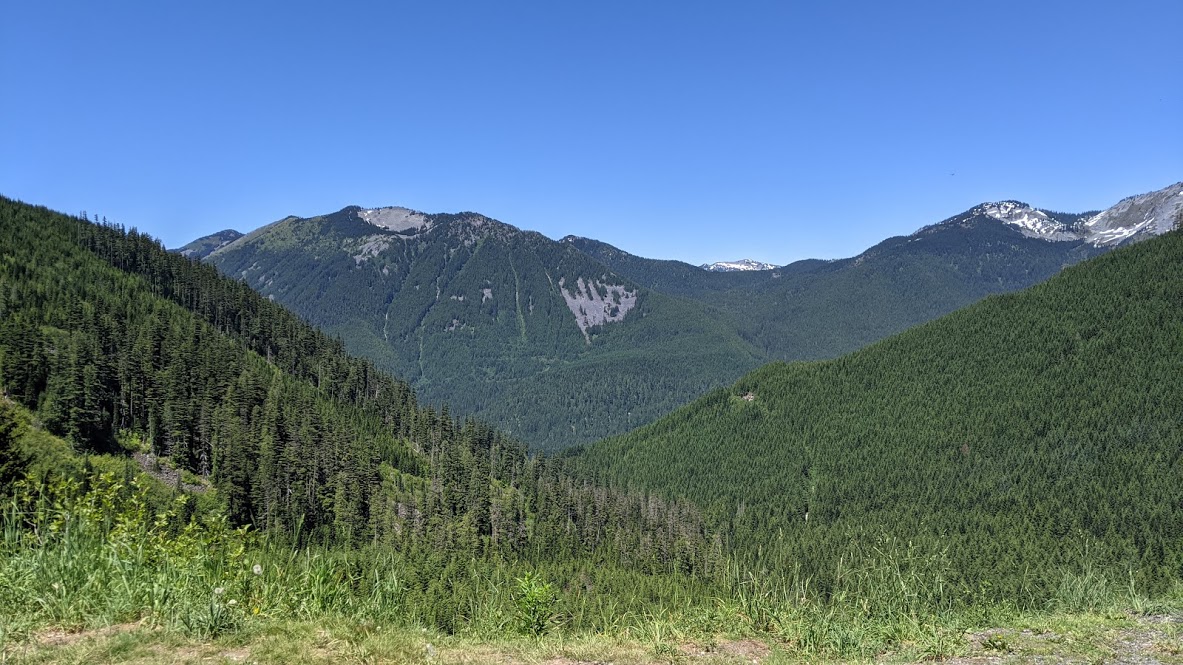 We need your help to get Hansen Ridge and Harris Lake/Carter Creek brushed out. The work will take place away from the vehicles or any facilities so bring everything you need for a full day of work. No cell phone coverage will limit communication. Pants, long sleeves and gloves are recommended due to the lack of shade. Weather will be a factor so plan accordingly. Work will be light duty with lots of hiking and stunning views!! Be advised there is a 4 mile drive on a gravel road to get to the trailhead. Everyone is welcome!!
Tools will be provided.
Personal food and water is required.
National forest permit is required.
Driving directions click (HERE)
National Forest Day passes can be purchased (HERE)
Trailforks info click (HERE)
Want to go? Log in to Register
to sign up for this event and to see, or contact, the attendees.