Raging River Work Party
05/13/2023, 9:00 am

Work Parties
10
Cascades to Sound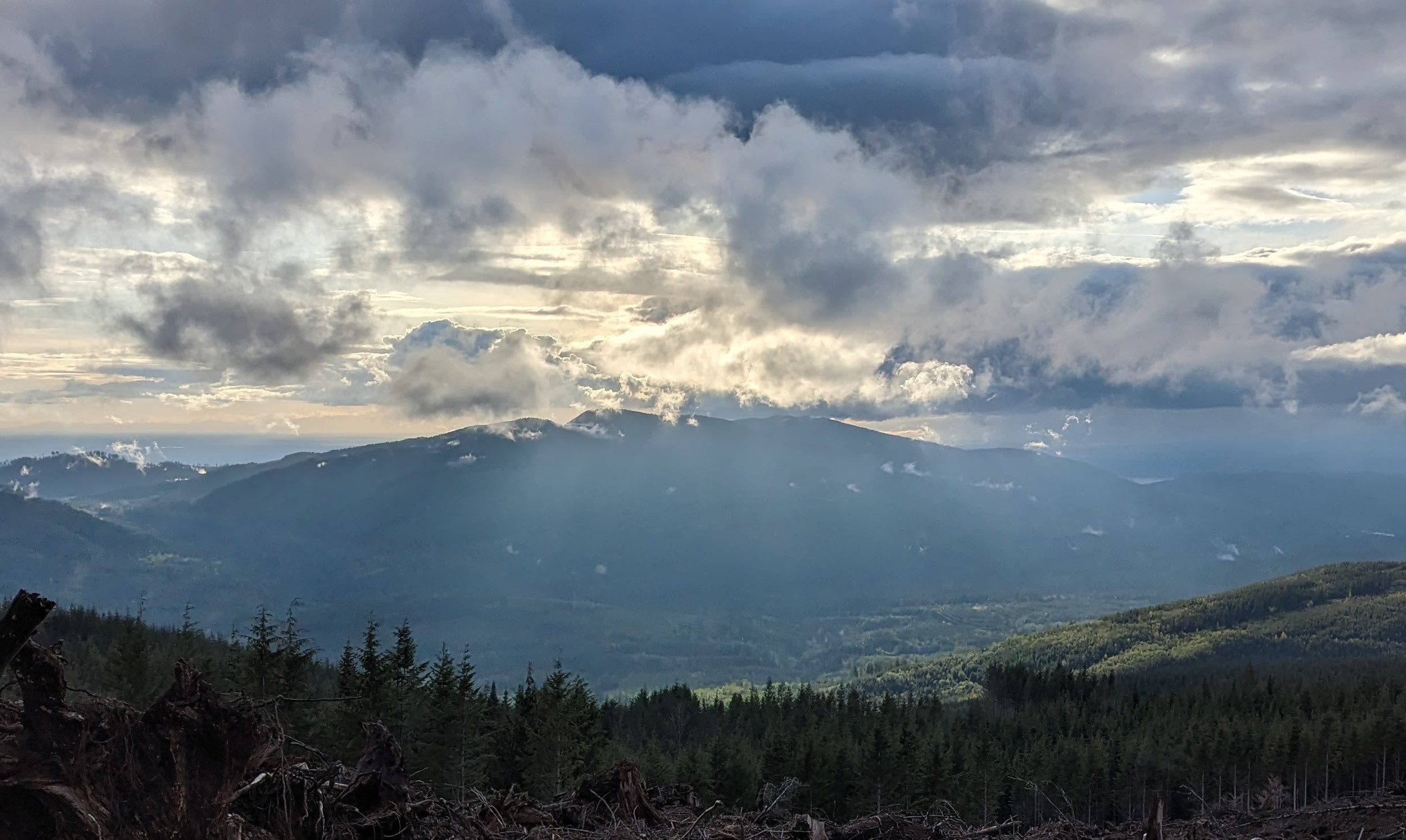 Hello Everyone! We will be working at Raging River on Return Policy this Saturday. Clearing debris from the tread and the drains is our main goal. We will be at a resonable elevation so bring a warm, extra layer to get started in. All folks and skill levels are welcome!! You may or may not receive dog fur, sunshine, sweaty garments and dirty blistered hands ALL FOR FREE!!!!
When: May 13 Saturday.
Start time: 9:00 AM is when we will meet at the staging area.
End Time: 1:00 PM but event may end earlier or later depending on participant availabilty.
Where: Raging River State Forest ( click HERE ) at the DNR gate near Snoqualmie Point Park.
-Please park along Winery Rd. We will carpool if possible and drive in as a caravan to the worksites.
Evergreen will provide all of the tools. Feel free to bring your own if you have personal tools you prefer to use. Pointed shovels and leaf rakes are very usefull.
What should you bring?
• A willingness to get dirty!!!
• Food and plenty of water.
• Work boots or tough hiking boots (sturdy footwear)
• Weather appropriate clothing. Check the forcast before heading out.
• Safety glasses and work gloves.
• Maybe a change of clothes after a fun filled day!
Make sure to check in with your Crew Chief about work location details and riding possibilities.
If you have any questions please reach out!
To do our part to keep our community safe and healthy and in accordance with State and land manager guidelines, Evergreen requires all work party volunteers to be fully vaccinated against COVID-19. If you would like to volunteer independently or learn more, please reach out to us at .