National Public Lands Day Tiger Mountain Work Party With Backcountry!
09/24/2022, 9:00 am - 2:00 pm

Work Parties
BLester
30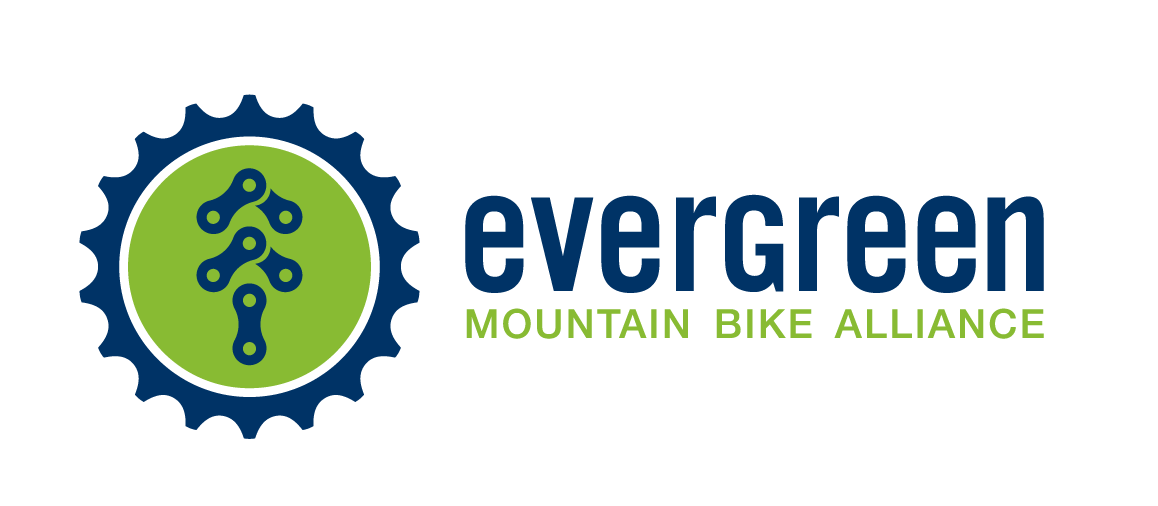 The fall is approaching and work parties on the W(et)st-side are starting back up again! What better way to kick off maintenance season by celebrating our public lands, getting dirty, and keeping our rad trails rad! This event will be sponsored by our friends at the Backcountry store in Seattle. Evergreen will be providing the tools and trail knowhow and Backcountry will bring the stoke and party after the work!
Join Evergreen and Backcountry for an all-inclusive everyone-welcome work party working on Tiger!
Everyone is welcome! No prior trail work experience is required and all tools will be provided. Please check our list of what to bring below and be prepared for changing weather conditions.
Where to Park/Meet:
The gate at the main Tiger lower lot
What to bring:
- A willingness to get dirty!
- Water, food, snacks and a pack to haul it in.
- Work boots or tough hiking boots (sturdy footwear)
- Rain gear, layers, work attire aka: clothes that look superb when dirty!
- Safety glasses and work gloves if you have them
- A warm change of clothes after a fun filled day!
- Your bike if you'd like to ride the new trail and/or ride out.
Evergreen will provide:
- All the tools
- Know-how
Backcountry will provide:
- Lunch
- Beverages
-Raffle items!
For more info about this dig day contact: Brandon Lester at brandonlester@evergreenmtb.org