Darrington - North Mountain Campout and Work Party with Race Cascadia
From 06/03/2022 - 2:00 pm
To 06/04/2022 - 3:00 pm

Work Parties
BLester
15
The 2022 Work. Eat. Shred! Tour Sponsored by Shimano is your opportunity to make your mark by helping to create our region's shred-worthy trails. Join us for a WEST event where you'll be treated to a trailside lunch with cold beverages, SWAG from Shimano, plus a raffle at each WEST event!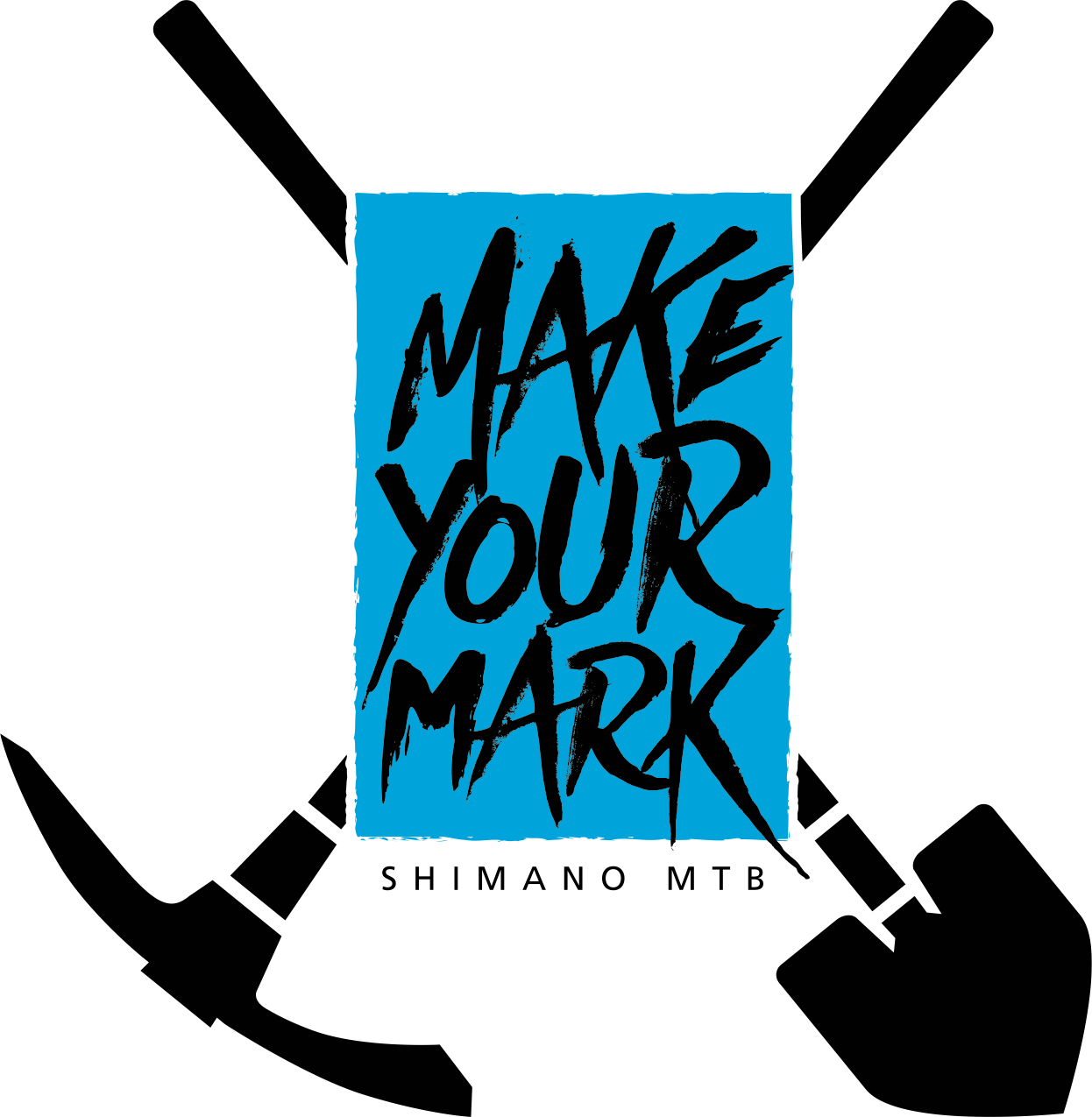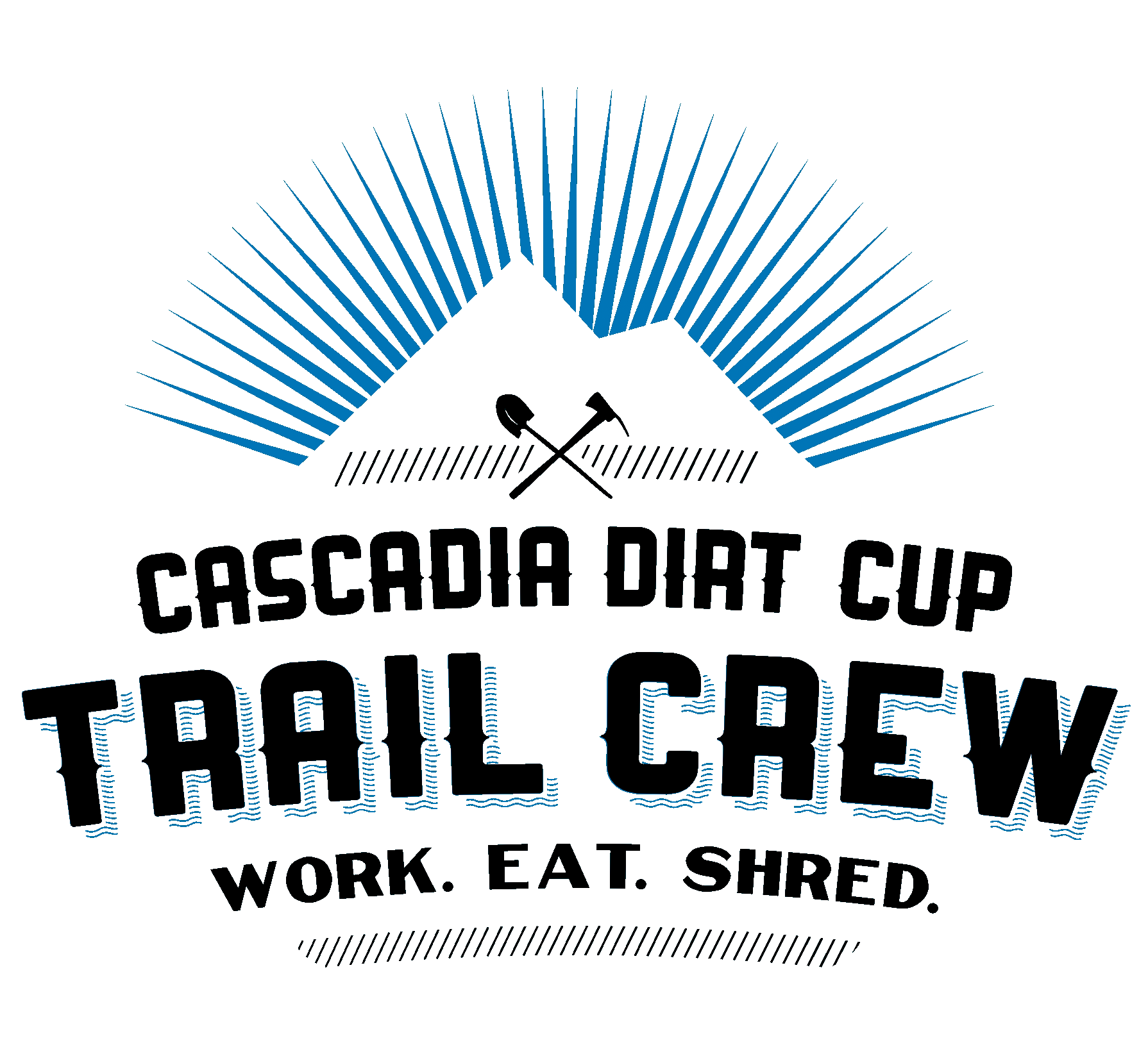 Where:Meeting at the Shuttle Zone Pickup area parking lot, Meet Here
When:
Rides with shuttles 6/3: 2:00pm-5:00pm
Check In: 8:30am
Trail work from 9:00am-1:30pm
Lunch: 1:30pm
Raffle: 2:00pm
Rides With Shuttles!
You will need:
Gear to camp if you're planning on camp out! No services, self contained camping.
A willingness to get dirty!!!
Backpack with snacks and plenty of water
Safety glasses and work gloves, if you have them
Your bike for some possible "product testing" when we are done working... or to ride the beautiful trails you help us create and maintain!!!
As part of the sign-up please fill out this form so you can get a shirt for participating!
https://docs.google.com/forms/d/e/1FAIpQLSdIwgfJl-qhnZhyyxpxxaBnvTeFOMz1srblnodmxxIPdZ1x_w/viewform?usp=sf_link
Campout on Mid Mountain - must be self contained, dry camping (no water or restrooms availible). Allowed for Friday or Saturday Night.
Rivertime Brewing after party on Saturday in Downtown Darrington, or just hang out and camp.