Tiger Mtn introverts wanted!!
05/31/2022, 9:00 am

Work Parties
paulmartin@evergreenmtb.org
4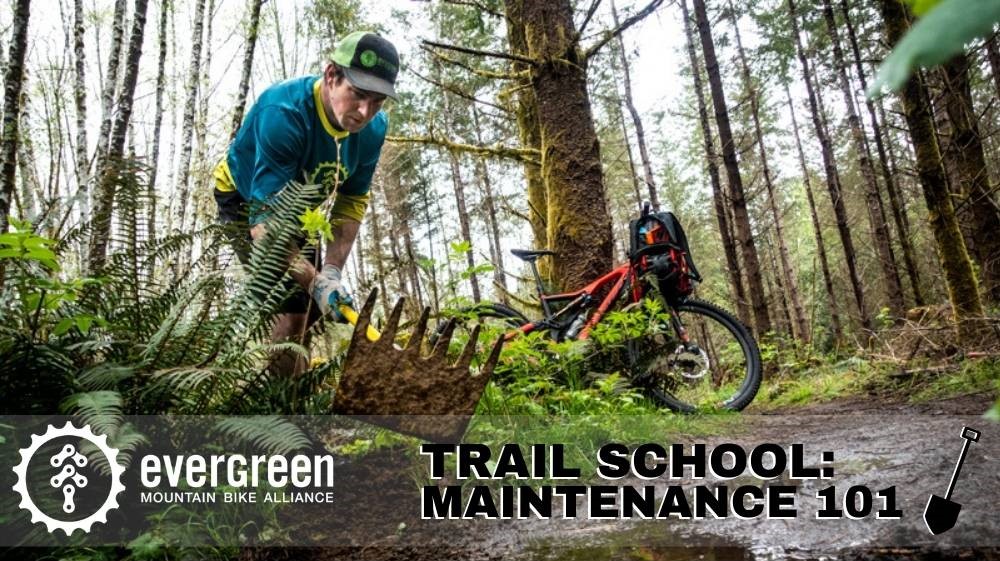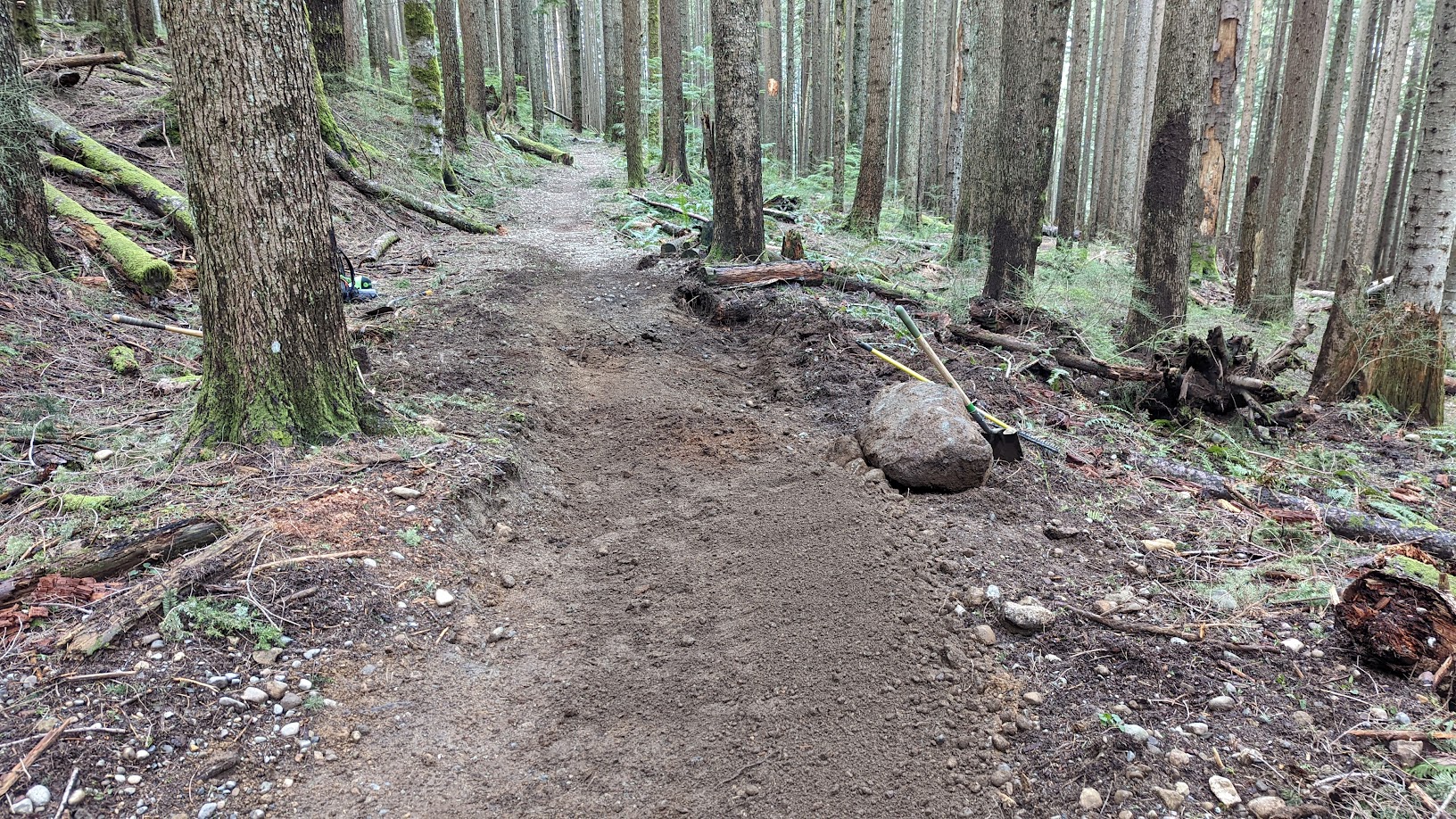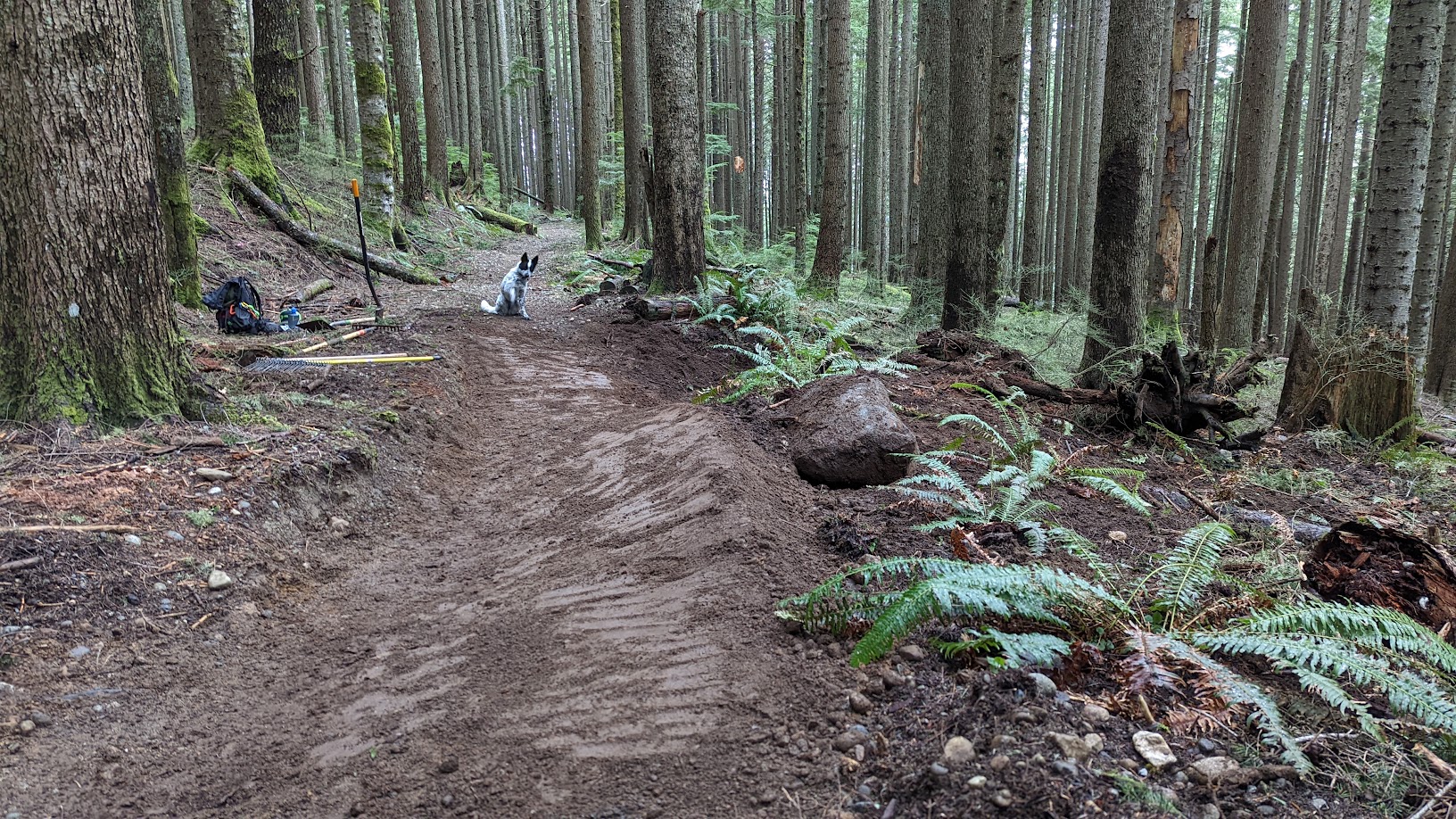 Do you want to help but shy away from big groups? Do you want to learn but need a little more direction?
Welcome to Trail School
Maintenance 101.
I am organizing weekday workparties in a "shadow a trailbuilder " type fashion. The intention of this series is to empower individuals to tackle basic trail maintenance with greater confidence and efficiency. You will RSVP for a general idea and location but details will change slighly as we move along. Preston is almost done and looking great!! ET will be the next trail to get the full treatment after we finish Preston. Tools will be at the work site and riding in is encouraged. Basic tread repair, drainage and debris will be the bulk of the work.
All skill levels are welcome. Sign up quickly as sign-ins will be limited to 4 people.
If the event is full full, please send me an email anyway about similar opportunities.
Please email me directly with any questions paulmartin@evergreenmtb.org
Work parties will be limited to 4 people.
When: Tuesday May 31st 9:00 AM
Where: Tiger mountain main gate. For directions click HERE.
End Time: To be determined by volunteers.
You will need:
• A willingness to get dirty!!! (VERY IMPORTANT)
• Backpack with lunch, snack, and plenty of water. (VERY IMPORTANT)
• Eye protection and work gloves. (VERY IMPORTANT)
• Your bike for some possible "product testing" when we are done working... or to ride the
beautiful trails you help us create and maintain!!!
Make sure to check in with your Crew Chief about work location details and riding possibilities.
paulmartin@evergreenmtb.org
To do our part to keep our community safe and healthy and in accordance with State and land manager guidelines, Evergreen requires all work party volunteers to be fully vaccinated against COVID-19. If you would like to volunteer independently or learn more, please reach out to us at questions@evergreenmtb.org.
If you have any questions please reach out!
We're sorry - this event is now full