Picture this:
You're driving. The windows are down. Mountain bikes sit neatly loaded on a rack hanging from the bumper.
A warm breeze is flowing through the car and your family is hootin' and hollerin' from the backseat.
The week ahead is filled with nothing but river swims, late nights cozying up to a campfire and miles upon miles of singletrack.
A summer fat tire road trip is afoot…
Our calendar is chock full of fun celebrations to mark mountain biking's busiest season across Washington. Now, it's up to you to decide– where will you explore?
Evergreen's eight regional chapters work hard to advocate for their local trails and bring new trails online. They also know how to throw a damn good party.
Here are a few standout events to help you plan your summer on two wheels:
– – –

Now in its 22nd year, the annual Bavarian Bike and Brews Festival in Leavenworth serves as a perfect kickoff to the summer.
Toe the line and tackle the epic morning XC races or just enjoy a leisurely spin followed by an afternoon in the beer garden and camping at the Gibbs Organic Farm.
If you plan on racing, make sure to pre-register! There's no day-of registration at Bike and Brews.
– – –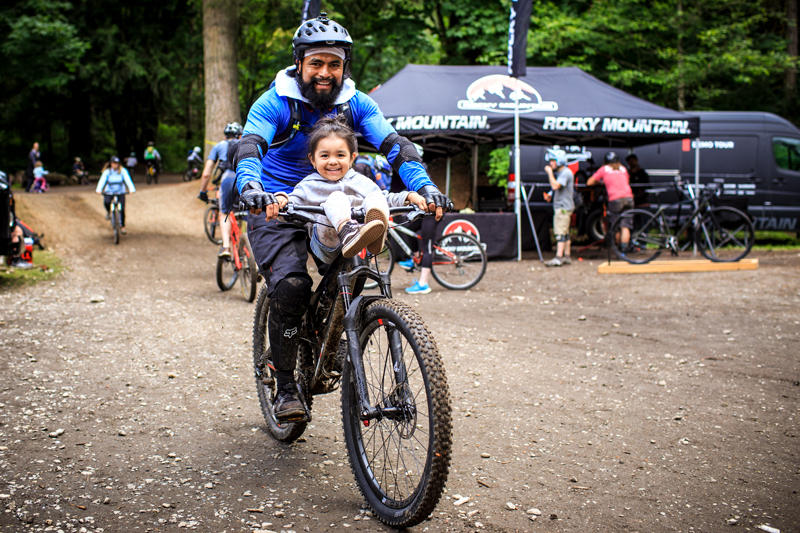 Evergreen's largest annual event is back and better than ever!
We've got 50 vendors lined up and ready to show you all the latest and greatest in today's world of mountain biking.
There's no better (or more affordable) way to demo bikes from this many leading bike manufacturers in one weekend. Fact.
We all have that friend who we wish was into mountain biking. THIS IS THE EVENT TO TAKE THEM TO! Trust us… We love watching new riders grin ear to ear after getting back from a lap on their demo bike!
– – –
June 27-30 – Get Out Fest, Republic, WA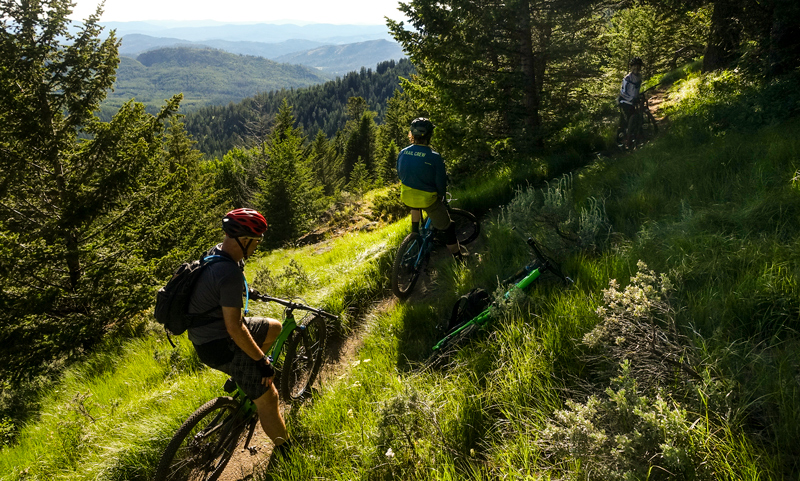 "Ferry County is like Montana and Idaho without all the people," says Ken Helmick, a resident of Curlew, Washington.
The brand new Get Out Fest is your chance to experience this little-known oasis of the North and the amazing opportunities for recreation it provides.
Evergreen East will be on hand to help lead mountain bike rides by day, and by night you'll be treated to great camping and live music by stellar bands including The Cave Singers!
Don't miss this one!
– – –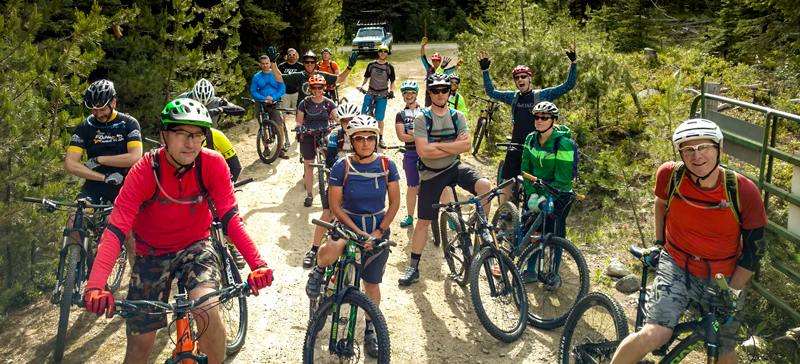 After a fun debut in 2018, the Methow Valley Singletrack Celebration and Brewfest is truly coming into its own as a marquee summer Evergreen event.
The beautiful Methow Valley offers a perfect setting for a celebration and with so many new trails coming online in the past year, there's good reason to party!
Along with a choice list of seasonal beers from a dozen breweries and live tunes from the Marshall Law Band, the weekend will also feature a Women's Skills Camp taught by Angi Weston and Shanna Powell as well as shuttle runs for all from the Chickadee Trailhead to Thompson Pass.
Methow is the place to be on this year's Summer Solstice!
– – –
July 10-14 – Kettle Fest, Colville National Forest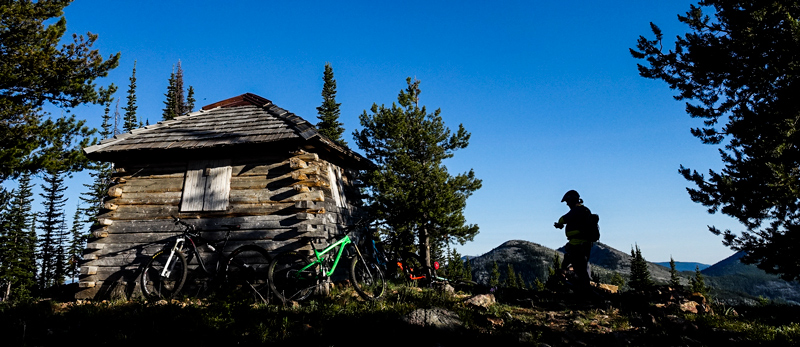 Dating back to the early 2000's, Kettle Fest has remained true to its origins as a down to earth gathering for lovers of backcountry mountain biking.
Each year, riders from across Washington (and sometimes even BC!) camp in the Colville National Forest and enjoy the region's endless miles of stunning singletrack.
The weekend includes maintenance projects to make sure that the routes we take are clear of blowdowns so all users can safely enjoy this magical landscape.
Please join us at Kettle Fest if you like big rides, stunning views and late nights around the campfire with friends old and new!
– – –
July 13-14 – Spokatopia, Spokane, WA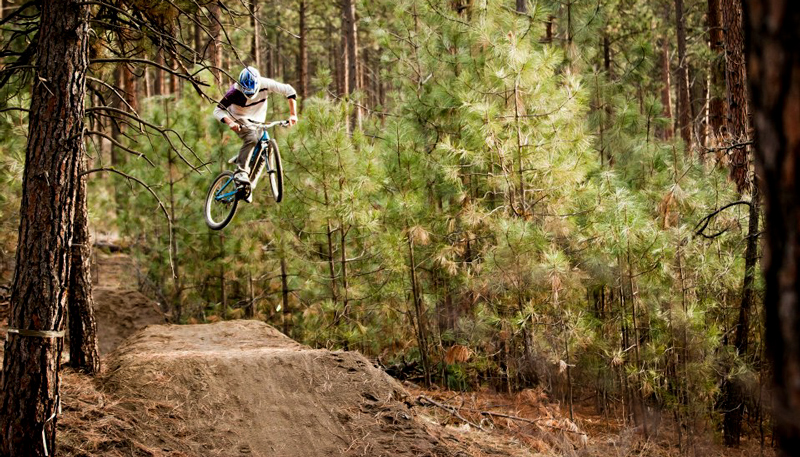 Spokatopia is sure to please any outdoor enthusiast. Mountain bike, standup paddleboard, rock climb, kayak, yoga, slackline, disc golf and geo-cache your way to a weekend of fun! Yes, we said geo-cache.
And when the time comes for a break, you'll have a whole host of local food vendors, craft breweries and live music to enjoy.
This is a great family event and an awesome way to celebrate the access we enjoy in Eastern Washington to so many different types of recreation.
Other events worth checking out this summer:

June 20-23, July 11-14, August 1-4 – Trans-Cascadia Work Parties

June 22 – Trail #6 Grand Opening, Yacolt Burn

June 21-23 – Raging Tiger Mountain Bike Stage Race, Raging River/Tiger Mountain, Issaquah

July 5-7 – Sweetlines Sugar Showdown, Duthie Hill Park, Issaquah

July 13 – Sturdy Dirty Women's Enduro Race, Tiger Mountain, Issaquah

June 1, July 20, September 14 – Cascadia Dirt Cup Enduro Races, Olympia, Yacolt, Bellingham

August 16-18 – St. Helen's International Festival of Trails, Marble Mount Snow Park, Mt. St. Helens