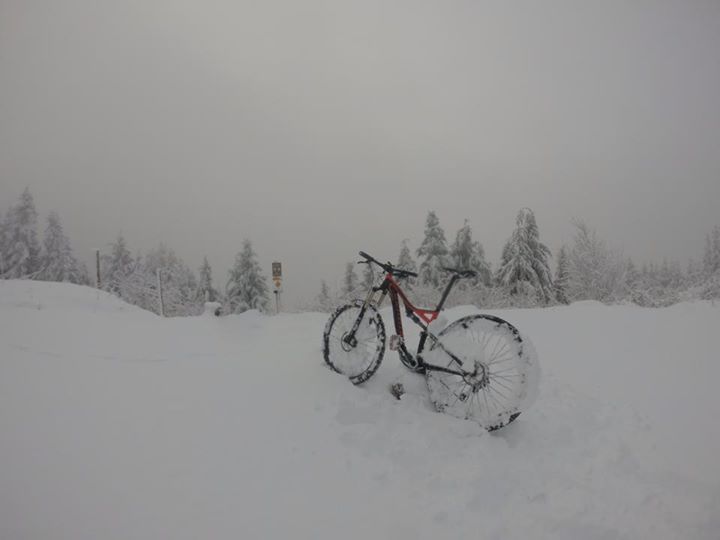 Snow On Tiger: Please Avoid East Tiger Summit, Off-the-Grid, and Preston over the holidays!
We've got word from DNR and our trail crew that there's 8" of snow on Tiger Mountain with more on the way! While this is great news for skiers (or fat-bikers!) it's not great for ETS, OTG, or Preston, which risk damage in this weather.
The good news is that Fully Rigid, Silent Swamp, NorthWest Timber, and Joy Ride are still open and presently rideable! So ride responsibly, enjoy the holiday, and we'll keep you updated on the status of the trails through the weekend.
*Thanks to Steve & Dana for the awesome picture!