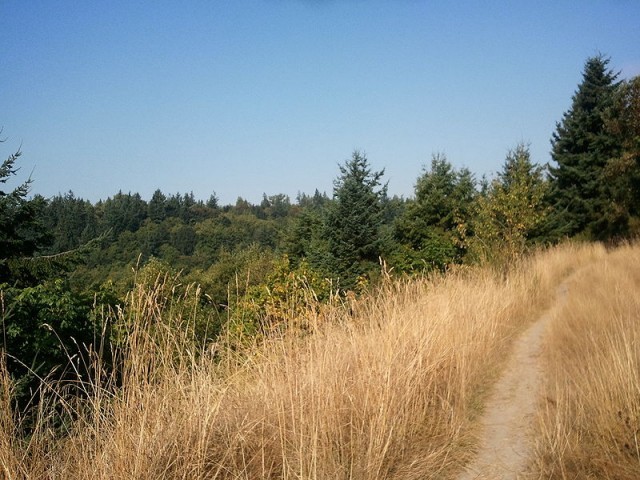 Protect Japanese Gulch Riding on 3/19
Do you ride the Japanese Gulch area? Or do you want to see continued MTB access near Mukilteo?
The City of Mukilteo will be presenting alternatives for the use of Japanese Gulch, and this will impact area mountain biking.
Please attend the MTB community meeting. COM is holding a meeting with the MTB community March 19th from 6:30-7:30pm in the Vancouver Room of the Rosehill Community Center.
If you live in the area or care about Japanese Gulch, join in voicing your support of continued mountain bike access. And please spread the word!
When: March 19, 6:30-7:30pm
Where: Vancouver Room, Rosehill Community Center
Directions: Driving directions here. Parking is accessible from Lincoln Ave with a second lot located on 3rd St.