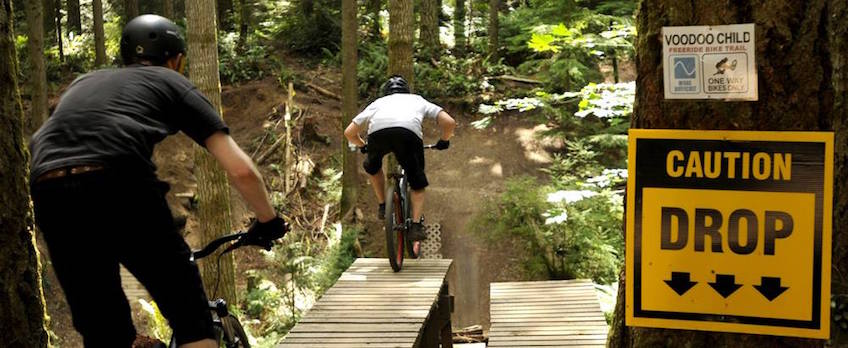 Limited Spaces at the Evergreen DH Clinic: Hone your skills with Evergreen and Simon Lawton
Are you looking to dial in your descent skills on technical terrain, or get the skills to break into DH racing? This is the class for you!
This popular 4-part series starts with days 1 & 2 at Duthie Hill Bike Park where riders hammer down foundation work before putting those skills to the test with a Tiger Mt shuttle on day 3. Day 4 wraps up the series with guest instructor Simon Lawton of Fluidride at Steven's Pass. Lift tickets are included with the class price, so you'll get to hone your skills with lift-accessed laps to some exciting and intense riding.
That's 4 classes, a Tiger Shuttle, one Steven's lift ticket AND a day with Simon Lawton—all in one series!
All Evergreen DH Class instructors have extensive Downhill and Enduro racing experience and will guide you on your journey to being a faster, stronger rider! There is limited space for this high-value class, so sign up now and save your spot!
Class 1: July 11th - 2 hours @ Duthie
Class 2: July 18th - 2 hours @ Duthie
Class 3: July 25th- 3 hours Tiger Mountain (Shuttle included)
Class 4: July 30th - 4 hours Stevens Pass with Simon Lawton (pass included)
Class Description
Intro to Downhill is a 4-part series covering the skills needed to become a strong downhill rider. Participants progress through increasingly challenging terrain with confidence. Working with both Evergreen instructors and finishing with guest instructor Simon Lawton. Minimum Age: 16 This class is designed for the solid intermediate to advanced rider who is newer to the downhill scene.