Since opening in 2010, Duthie Hill Park in Issaquah has become the capstone of the greater Seattle mountain bike scene.
Take a spin through Duthie on any weekend and you'll see families riding together, kids learning to hit their first drops, and even toddlers on strider bikes cruising around the mini pumptrack.
You'll also see expert riders soaring through the air– testing their skills on the many advanced jumplines that weave through the forest and make elegant use of the gently undulating terrain.
The park has also become a vital educational tool used by Evergreen and other organizations that host skills clinics and classes there.
In short, this is a trail system loved by many.
Find a Duthie Work Party HERE!
And, without regular trail maintenance and upkeep, the effects of all that heavy use start to come into focus.
It takes a strong volunteer presence to assist Evergreen and King County Parks Staff in their quest to keep Duthie running in tip-top shape for all riders to enjoy. That's where we need YOU!
For 2020, we're expanding our Duthie trail work parties by scheduling three each month in what we're calling our "Duthie Dig Days" series. By request, we've also taken added steps to ensure that we're offering work parties that fit into your schedule by hosting both weekday and weekend dig days.
With a little elbow grease (and your helping hand!), Duthie will be running primo for years to come…
Give Back, Join a Duthie Work Party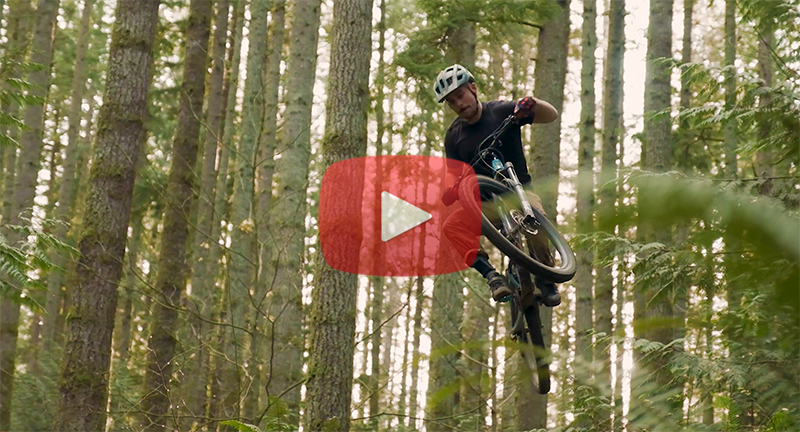 Video by Dave Carulli