Location: Port Gamble, WA
Chapter: West Sound
New Mileage: 6.5 miles
Status: In Progress
Projected Completion: Fall 2022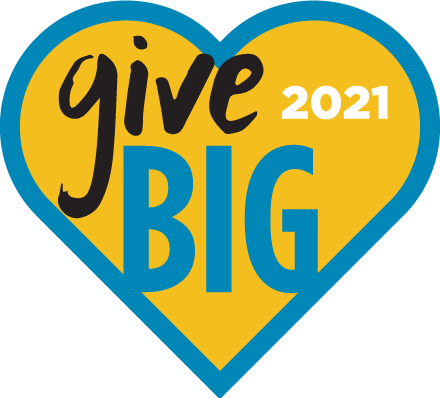 The Port Gamble Ride Park, in partnership with the North Kitsap Trails Association and Evergreen Mountain Bike Alliance, will cover 200 acres adjacent to the recently acquired 534-acre Port Gamble Shoreline Heritage Park and connect to the planned Sound-to-Olympics regional trail. The Park is intended to provide a variety of mountain bike activities including riding loops and skill obstacles for all ages and activity levels.
The first phase of chapter-funded new trail construction is currently underway and will focus on the central skills area, a downhill loop, and the northern traverse. The county-funded portion will include several more downhill options ranging from easy green trails to very challenging black jump lines and a dual slalom course.
Evergreen has committed $5,000 from our 2021 Give Big Campaign towards this project.
Kitsap County, in collaboration with the Port Gamble S'Klallam and Suquamish Tribes, Forterra, the Great Peninsula Conservancy, and local community groups, have been working on the once-in-a-generation Kitsap Forest and Bay Project. This 7,000-acre open space acquisition and recreation effort include the protection of thousands of acres of open space and salmon habitat and the development of a world-class mountain biking ride park.