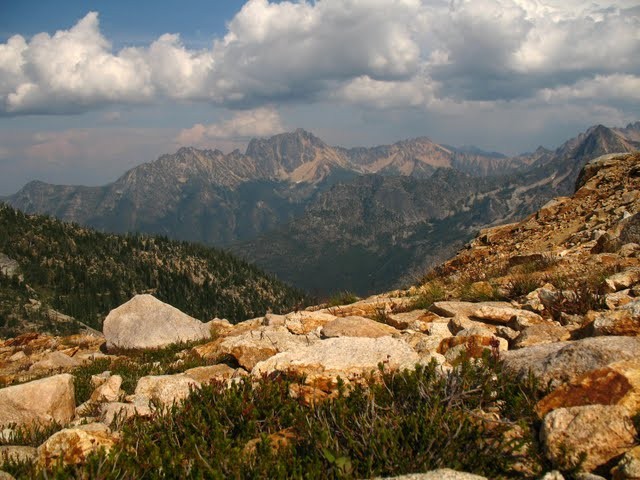 Info
This is a short (6 miles to the pass), challenging, views galore trail right near Washington Pass. Makes for a great half day ride.
Photos
Videos
Trail Status
Ride Reports
the trail was awesome, their were a dozen or so trees down on the way up but while I was riding the forest service cut most of them off the trail and by now probably have all of them off. the creek crossings are very wet and the last 1/2 mile or so up to the pass is covered in snow still and the...
Encountered wet snow above 6,000 feet, making the trail wet and slushy in the afternoon. Be ready for wet feet. The larches were golden and glorious. It's a beautiful trail and well worth the long climb up. The trail is popular with hikers, please be courteous so that we d...