Evening Maintenance 101 Raging River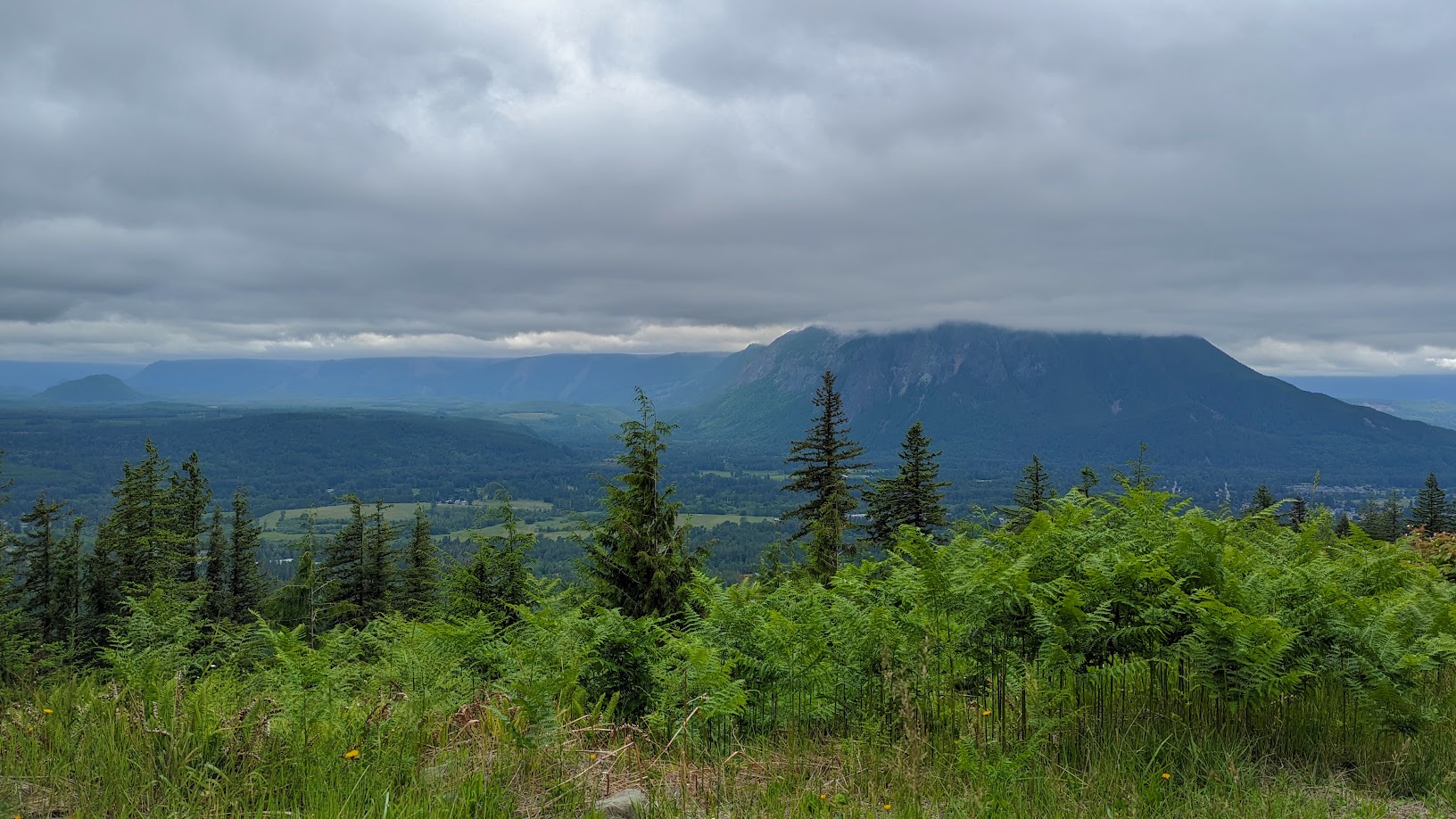 EVENING WORK PARTY!!!!!
Work parties are in full swing on the Raging River trail system and your help is needed and greatly appriciated!
Possible work site Raging Ridge #8/9
I will have basic tasks with loppers and leaf rakes and more complicated tasks like brushcutting and hand sawing. Everyone is encouraged to sign up.
When: September 8th Friday.
Start time: 4:00pm at the gate. ( Feel free to email me directly if you want to stop by while riding and help out for a bit. )
End Time: ???????
Where: Raging River State Forest at the yellow DNR gate near Snoqualmie Point Park. ( HERE )
Evergreen will provide the tools. Feel free to bring your own personal tools if you prefer. Loppers, folding hand saws and leaf rakes are very useful.
What should you bring?
• Food and plenty of water.
• Work boots or tough hiking boots (sturdy footwear)
• Weather appropriate clothing. Check the forcast before heading out.
• Safety glasses and work gloves. lots of salmonberry stalks and blackberry stalks.
• Maybe a change of clothes after a fun filled day!
Make sure to check about work location details and riding possibilities.