Tehaleh work party
05/28/2023, 9:00 am - 1:00 pm

Work Parties
briatust
10
Cascades to Sound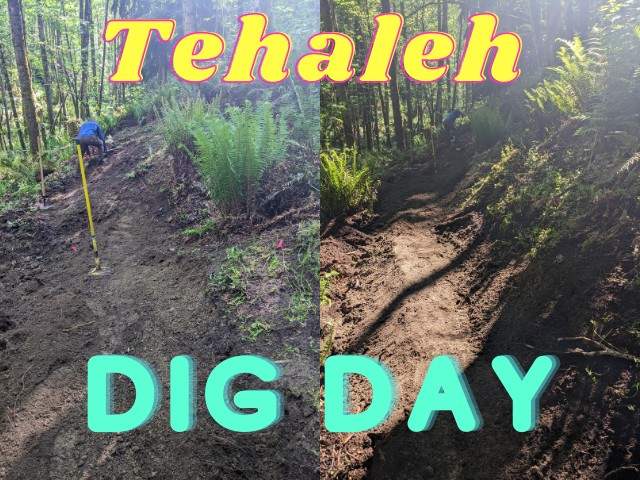 Come help build new trails near Bonney Lake. We will be working on a hand built descent in the new trail network in Tehaleh.
Due to limitied crew leaders this will be initially limited to 10 people. PLEASE RSVP! We will be bringing tools and snacks based on RSVPs.
To get there: Follow use the dropped pin to navigate to our parking area. Note: Google doesn't think the dirt road exists, there are Evergreen signs and cones to follow once you pass the treatment plant gate.
https://goo.gl/maps/XFN4BsTQUP1gCmir8
As with any outdoor activity check the weather forecast and layer to your comfort.
Brian Tustison
253 973 8813