The Evergreen Mountain Bike Alliance is excited to offer a new Evergreen Events Calendar category, "Virtual", a space for mountain bikers to gather and connect online!
While nothing beats meeting up for a group ride or work party, we see Virtual as a tool that can be used during this time of stay-at-home orders, physical distancing, and general weirdness to keep the stoke alive for Washington's mountain bikers. Use Virtual calendar events to share slideshows of your favorite trails, bike trips, tech tips, and skill building techniques. Or, create a weekly happy hour to chill out and enjoy a cold one with your Evergreen brothers and sisters.
Creating a virtual event is done the exact same way you create any event on our calendar– by clicking "New Event" and filling out the details. Just select "Virtual" in the section labeled "Categories". Easy!
Before you jump in and create a Virtual event, be sure to read our guide:
Evergreen Virtual Calendar Events 101
We've already arranged some awesome presentations to kick off the virtual good vibes! Help cure your cabin fever by tuning into these three talks, all based around the theme of travel:
Upcoming Presentations:
---
Kristen McCune - Tackling the Atlas Mountain Bikepacking Race in Morocco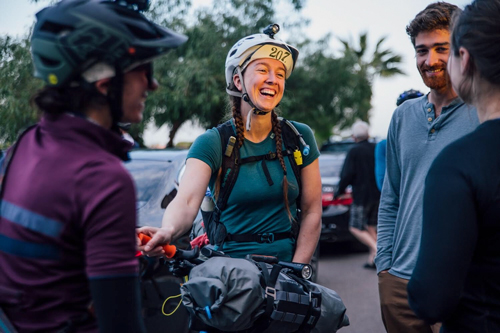 Kristen works as Evergreen's Education Program Manager and recently returned from Morocco where she participated in the 2020 Atlas Mountain Race, a completely self-supported bikepacking race through the desert mountains of Northern Africa. Tune in to learn about Kristen's trip and what it's like to ride in Morocco!
Bobby Stewart - Riding and Racing in New Zealand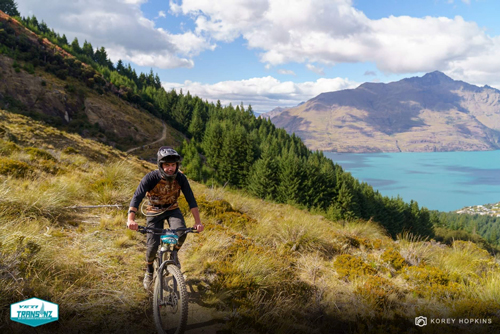 Bobby works as Evergreen's Operations and Volunteer Coordinator and spent a few weeks sampling New Zealand's most epic singletrack at the beginning of the year. As part of his trip, he raced the 2020 Trans New Zealand, a 6-day enduro with terrain that covers everything from remote alpine singletrack to bikepark runs. Join in for Bobby's presentation to learn more about racing Trans New Zealand and get tips on where to find the country's best riding.
Katie Holden - Tips and Tricks for Traveling With Your Mountain Bike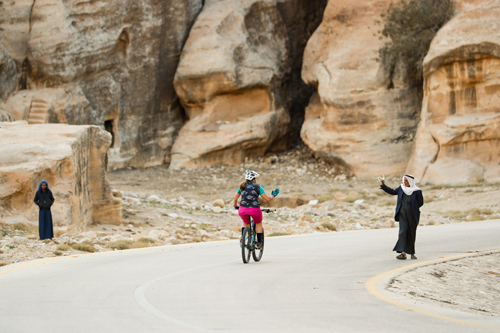 With a resume that includes traveling to over 50 countries and all 50 states, and elite level racing on both national and world cup circuits, it's safe to say Katie knows a thing or two about traveling with a mountain bike. Whether you're an experienced airport ninja or are just getting started planning your first mountain bike trip, you'll learn valuable tips from Katie on how to travel the world on two wheels like a pro.
Be well, stay healthy, and connect with the Washington mtb community through virtual events on Evergreen's calendar!
Create Your Own Evergreen Virtual Event!