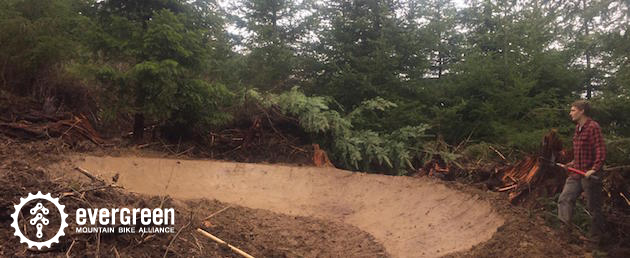 May Trail Building Schedule
Trail Building is in full swing in the Puget Sound Area! Our Trail Crew and Volunteers have been busting their tails to bring you the best trails. Already we have logged an impressive 4,475 volunteer hours in 2017. And there is no plan to slow down!
We have work parties going on at Duthie Hill, Swan Creek, Teanaway Community Forest, Olallie State Park, Tiger Mountian, and Raging River. Also, Evo Seattle will be helping us with a Dig and Demo Day at Swan Creek. Then Compass Outdoor Adventures and the Sturdy Dirty Crew will be hosting work parties in the Snoqualmie Corridor.
So call up your friends, lace up your boots, and take a day to help shape the future of your trails! Sign up below.
Evergreen Work Party Schedule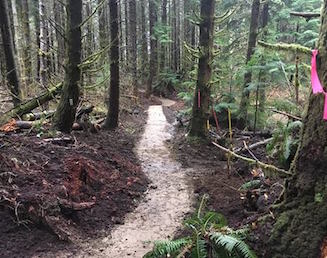 Raging River
Saturday, April 29th - 10:00 am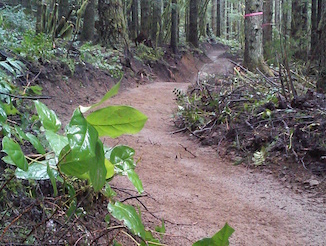 Olallie State Park
Sunday, April 30th - 9:00 am - Compass Outdoor Adventures
Tiger Mountain
Saturday, May 6th - 9:00 am - Sturdy Dirty Work Party
Duthie Hill