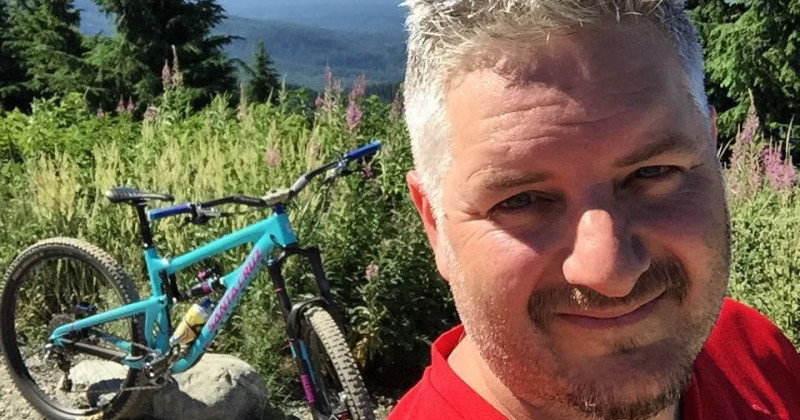 LJ McAllister's Fight Against Cancer
A beloved member of the biking community needs our help. LJ McAllister, chief technician at Gregg's Alderwood Cycle, discovered over the holidays that he had terminal brain cancer.
His 8-year-old son, Liam, has also recently battled cancer and has won that fight. LJ is now fighting and gains strength from his son and his family, but they need help.
LJ, like many of us, has a deep passion for anything related to Bicycles. Bicycles are not only his occupation, but anyone who has had the pleasure to ride with him knows he is very skilled on a Mountain Bike. You may have seen him at Downhill, Enduro, or various other races and rides. He is always eager to trail ride and assist with trail or bike maintenance for anyone who asks.
LJ and his family need our support to help with medical bills and to focus on getting him healthy again. Please read his story, share it, and consider contributing to his cause.
Thank You,
Evergreen Mountain Bike Alliance.