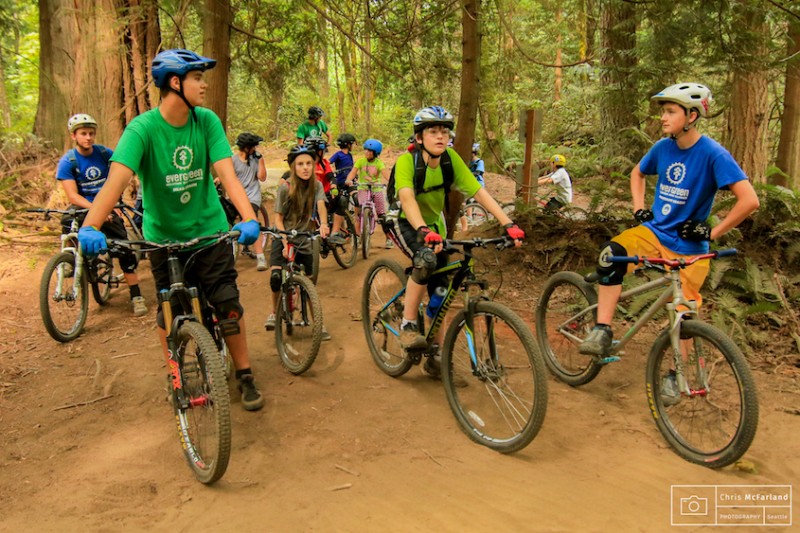 Evergreen Needs You! Education Employment Opportunities
Dirt Camp, Evergreen's renowned summer camp program, is looking for coaches and mentors for Summer 2017!
Are you a passionate mountain biker? Are you interested in sharing that passion with other riders and helping them dominate the trails? Evergreen is looking for some dedicated riders and aspiring teachers to join our 2017 Dirt Camp Team. We are in need of Head Coaches, Assistant Coaches, and Student mentors to help guide the next generation of Mountain Bikers in Washington!
Check out the descriptions and apply today!
Head Coach Description
DirtCampHeadCoach_JobDescription_v1.0.docx
Assistant Coach Description


DirtCampAsstCoach_JobDescription_v1.0.docx

Coach Application


2017_EvergreenDirtCampKidsCoach_App.docx

Student Mentor


2017_StudentMentorJobDesc.docx


2017_EMBA_Student_Mentor_Application.docx