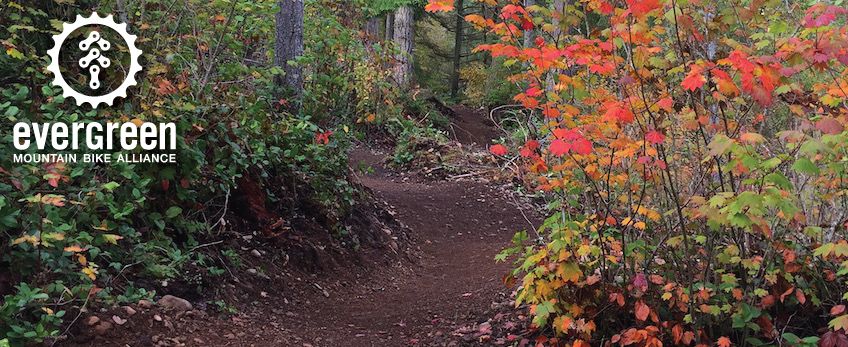 Black Diamond Open Space Work Parties
The Black Diamond Open Space (BDOS) NEEDS YOU to keep trails open for the mountain bike community!
It's VITAL that folks from the community volunteer in this area for an upcoming King County Inspection. After such a brutal winter the trails need some TLC to get them back to their usual state.
BDOS has proven to be an important area for all trail enthusiasts. For riders, BDOS offers fun, flowy, and family-friendly trails that are perfect for learning and progression. Goals for future trails are to provide the longest continuous climbs and descents in the entire BD/MV area, as well as to add skill-building trails and features.
Without your support, our funding could be at stake. So sign up for an upcoming work party below to ensure BDOS remains a great place to ride mountain bikes!
Learn more about the BDOS Area.
BDOS Work Parties