Wyatt Cave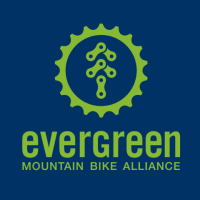 Hailing from: Sacramento California
Favorite color: Forest Service Green
Beer or Whiskey? The other one?
Favorite trail tool: The Bucket that I keep my boots in at the worksite.
Your daily inspiration to dig: Just getting paid to play in the dirt!
Best way to say thanks for building this trail: A Santa Cruz Megatower in my favorite color! Ha!