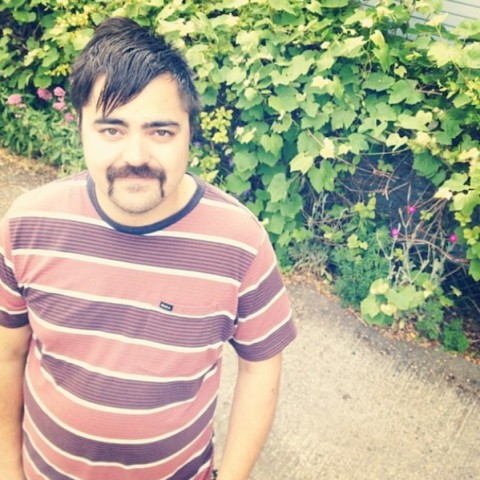 Asst. Project Manager, Vashon, Cheasty, BDOS
A true nature lover from the small logging town of Morton, Washington, Brandon has been mountain biking "forever." Growing up racing dirt bikes, he hung up his hobby when he left for Evergreen State College to get his B.S. in Environmental Analysis. But he moved to Seattle, bought a bike to spend more time in nature, and immediately realized how much he missed the thrill of speeding through the trees and floating through the air.
Brandon enjoys all styles of MTB—from DH to all day epics—basically anything that puts him out into nature where he can "test his limits." In addition to being a passionate mountain biker, Brandon also enjoys playing drums in the bands Smooth Sailing, HELLGOD, and The Young Go Hards.